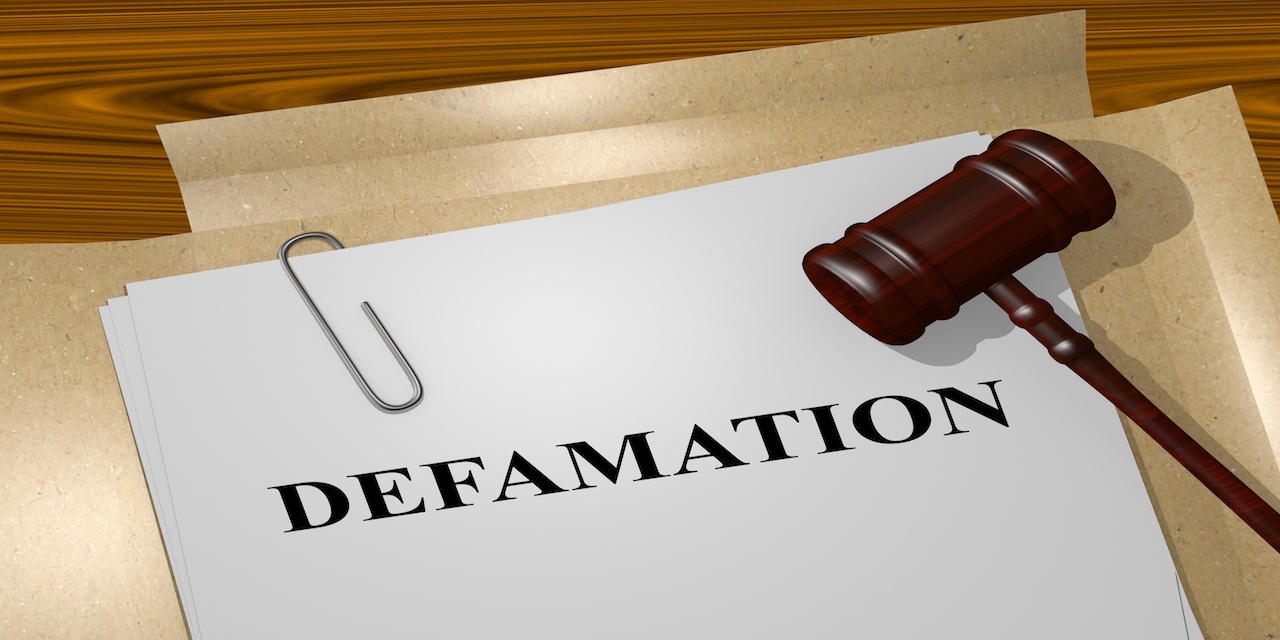 HARRISBURG – On May 23, Chester Heights Mayor Stacey Smith lost her appeal in a defamation case against her filed by her campaign opponent when the Superior Court of Pennsylvania affirmed an overruling of her preliminary objections to the venue.
Joy Fox, a Democratic candidate who ran against then candidate Smith, a Republication, for mayor of the Delaware County borough in 2017, sued Smith and her team after they allegedly issued false information about Fox on chfactcheck.com. The ruling states the site claimed Smith was charged with check fraud in the 1990s and included links to background checks.
They then allegedly advertised the site through various avenues from social media to billboards and flyers. Smith won the election.

Smith
Fox sued over allegations of defamation, conspiracy and false light, stating that the check fraud claim was false. But she sued in Philadelphia County, not Delaware County, which Smith and the other defendants took issue with. They said Philadelphia County was improper and filed preliminary objections. The lower court overruled the objections, and this appeal followed.
Senior Judge Dan Pellegrini and judges Deborah A. Kunselman and Mary P. Murray affirmed and said Fox could sue in any county where the allegedly defamatory materials were distributed. Fox said in her complaint that mail processors in Philadelphia County read the flyers that were distributed. Residents of Philadelphia County also had access to the website, the ruling states.
"We follow the lead of those authorities in holding that a plaintiff may file a defamation action in any county where an internet posting causes the requisite harm to the plaintiff's reputation," Pellegrini wrote.
Because of this, the lower court properly overruled Smith and the appellants' objections.
Pellegrini added that Smith should have been aware that the controversial details on the website could be read outside of Delaware County.
"Fox therefore had the choice to file suit in Philadelphia County, where she is alleged to have suffered reputational harm," Pellegrini wrote.