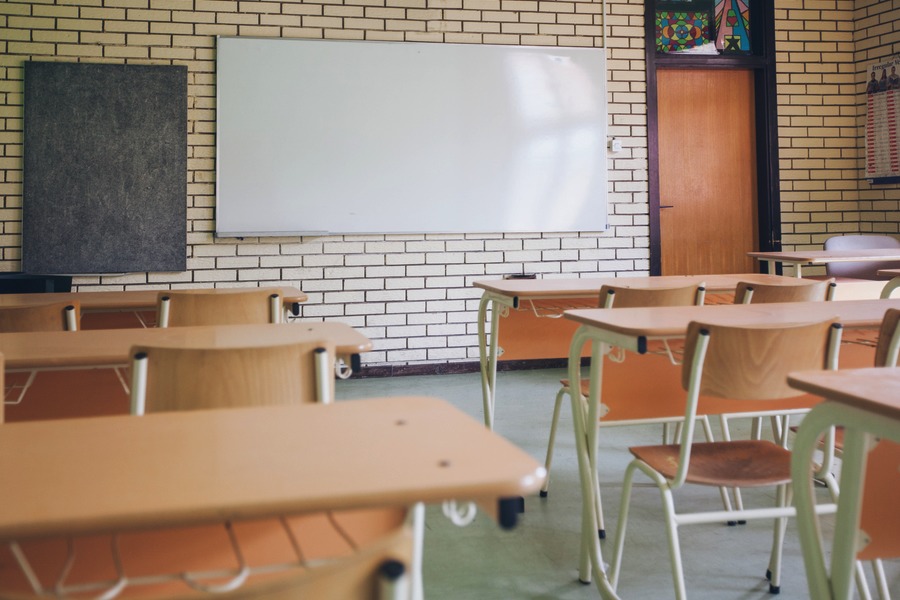 PHILADELPHIA -- A federal judge has granted, in part, the Pennridge School District's motion for summary judgment in a lawsuit filed against it by a former student who says the school failed to protect her after she was raped and sexually harassed.
On May 31, U.S. Magistrate Judge Timothy R. Rice for the U.S. District Court for the Eastern District of Pennsylvania granted Pennridge School District's (PSD) motion for partial summary judgment with regard to equal protection and supervisory liability claims filed against it by former student Darbianne Goodwin.
Those charges were dismissed, specifically against district Superintendent Jacqueline Rattigan and principal Gina DeBona.
Goodwin filed suit, alleging in 2014 she was raped by several male students during Christmas break her sophomore year and subsequently harassed at school. Goodwin said the district and school "violated the 1983 Equal Protection Clause when it allegedly permitted a hostile environment, alleging supervisor liability [against Rattigan and DeBona], performed intentional infliction of emotional distress (against PSD, Rattigan, and DeBona), and failure to properly train its employees [against PSD, Rattigan, and DeBona]."
However, Rice dismissed claims against Rattigan and DeBona.
"Goodwin cannot prove, as a matter of law, that any training deficiencies caused her damages," Rice wrote. "Because the material factual disputes described above preclude finding as a matter of law that she suffered statutory or constitutional damage, she cannot be awarded summary judgment."
Rice also denied cross motions for summary judgment, in part, filed by the defendants. PSD had requested that the courts dismiss Title IX claims and failure to train allegations.
"Because inclusion of the individual defendants in this claim is merely redundant with the real party in interest, PSD, I will dismiss Goodwin's Count 3 failure to train claim against Defendants Rattigan and DeBona," he wrote.