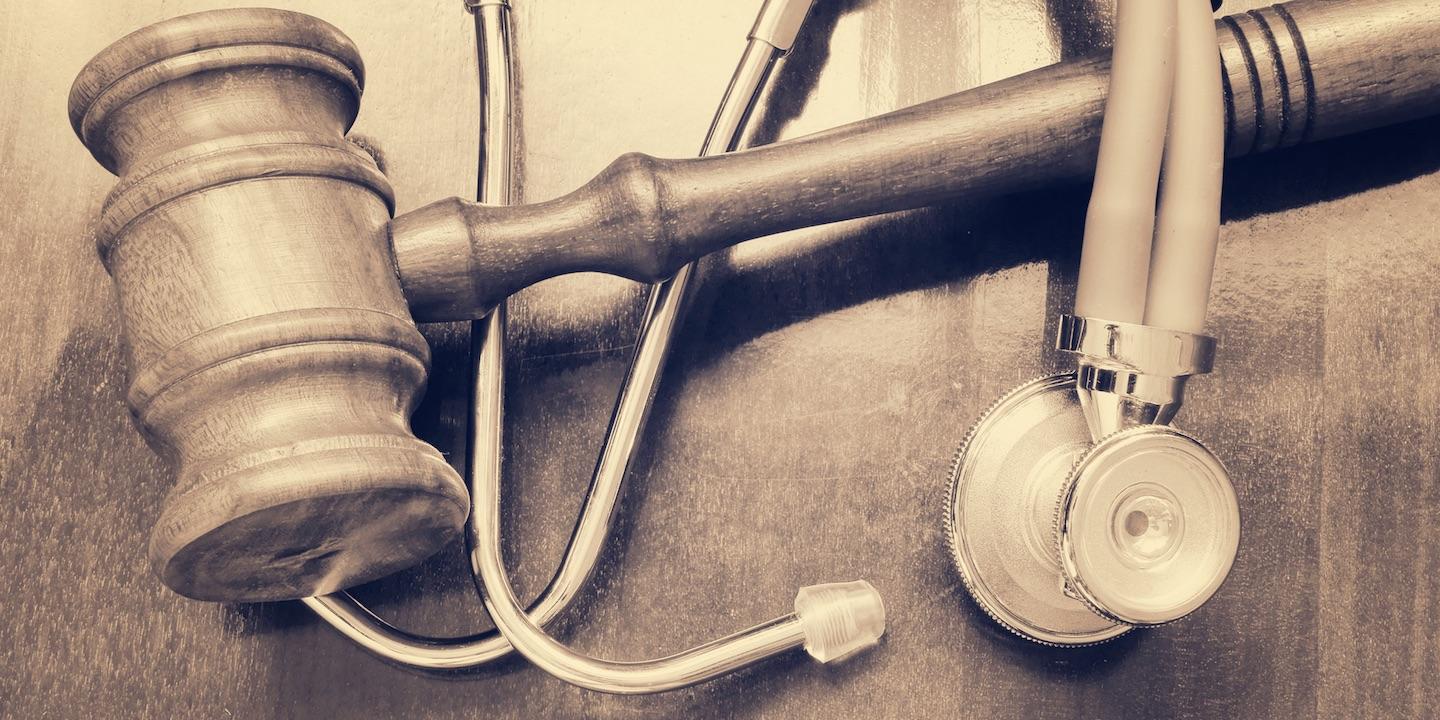 SCRANTON — A Milford couple allege a walker used by the husband was defective and caused him serious injuries when it broke while in use.
Charles Slater and Julia Slater filed a complaint on June 19 in the U.S. District Court for the Middle District of Pennsylvania against Medline Industries Inc. alleging negligence.
According to the complaint, the defendant manufactured, sold and delivered a walker that was used by Charles Slater. The suit states on June 20, 2017, the plaintiff was using the walker at his home when one of the walker's components broke, causing it to collapse and the plaintiff to fall.
The plaintiffs allege the walker was unreasonably dangerous and defective.
The plaintiffs are seeking compensatory damages, interest and court costs. The plaintiffs are represented by Jason R. Ohliger of Weinstein, Zimmerman and Ohliger of Milford.
U.S. District Court for the Middle District of Pennsylvania case number 3:19-CV-01040