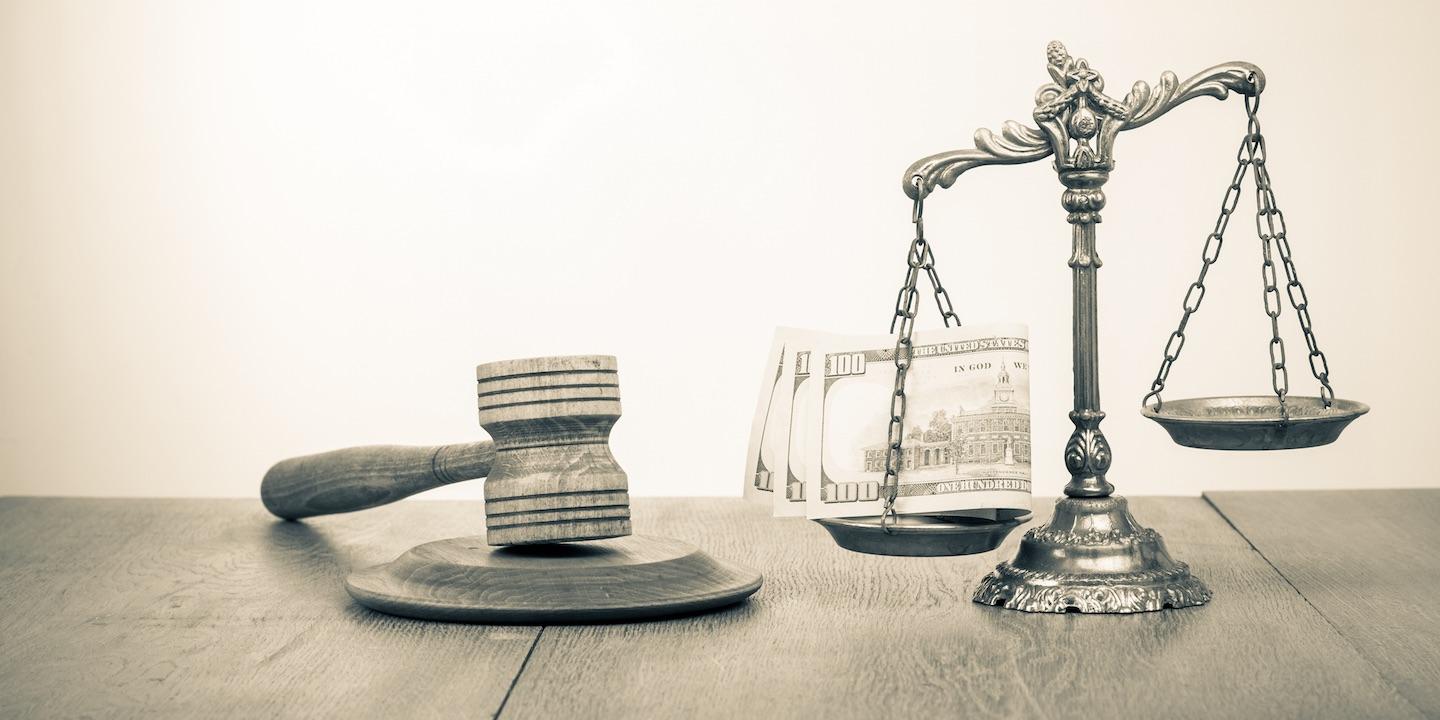 PITTSBURGH — A now-closed restaurant named for a former Pittsburgh Steelers player has been sued by a food service distributor over allegations it failed to pay for goods it ordered.
U.S. Foods Inc. filed a complaint on June 19 in the U.S. District Court for the Western District of Pennsylvania against Table 86 LLC alleging breach of contract, unjust enrichment and other counts.
According to the complaint, the plaintiff supplied food and food-related products to the defendant beginning in April 2015 and the defendant agreed to pay the plaintiff for all charges.
While the plaintiff supplied the Table 86 with the goods and services required, it alleges a failure to pay $108,948.36.
The plaintiff is seeking all reasonable sums due, attorney's fees and court costs and is represented by Kristen L. Moritz of Gesk Moritz LLC in Carnegie.
The Pittsburgh Business Times reported that Table 86 closed in March due to a lawsuit over a partnership dispute.
U.S. District Court for the Western District of Pennsylvania case number 2:19-CV-00723