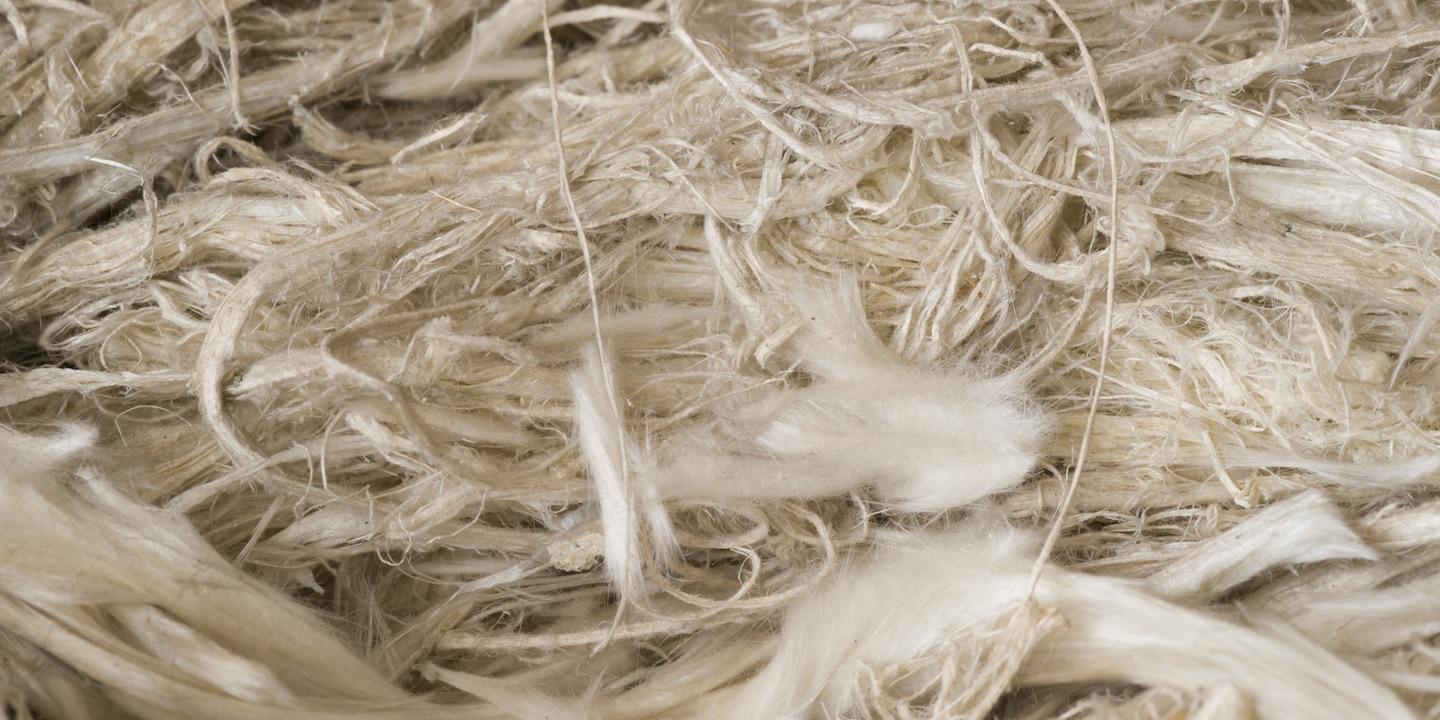 PHILADELPHIA – The United States and the Pennsylvania Department of Environment Protection filed a lawsuit against Whitpain Township for funds they had to pay to clean up a site at which asbestos-containing products were formerly made.
The plaintiffs filed the suit in the U.S. District Court in the Eastern District of Pennsylvania on July 25 citing the Comprehensive Environmental Response, Compensation and Liability Act.
They stated that they're "seeking injunctive relief for the performance of response actions selected in the July 2017 Record of Decision (ROD) and recovery of costs incurred and to be incurred by the U.S. and PA DEP in response to releases or threatened releases of hazardous substances at or from the BoRit Superfund Site," according to the lawsuit.
The site in question is in Ambler Borough in Whitpain Township and Upper Dublin Township in Pennsylvania's Montgomery County and consists of the park parcel, the asbestos pile parcel and the reservoir parcel. The suit states the site was considered contaminated after a former owner, Keasbey & Mattison Co., created products containing asbestos from 1897 to 1964 and disposed of approximately 195,000 cubic yards of asbestos manufacturing products.
The suit states the area was eventually put on a National Priorities List on April 9, 2009, and the EPA ultimately incurred $59 million in costs of improving the site as of April 2018.
The plaintiffs said a proper form of relief would be for the court to rule that the township is responsible for the unreimbursed amounts the country incurred and to enter a declaratory judgment against the defendant stating that it's responsible for the costs. It also wants the township to carry out the cure detailed in the ROD and grant the country an award for the cost of the lawsuit. The plaintiff is represented by several attorneys with the U.S. Department of Justice and the Pennsylvania DEP.
U.S. District Court in the Eastern District of Pennsylvania case number 2:19-cv-03240