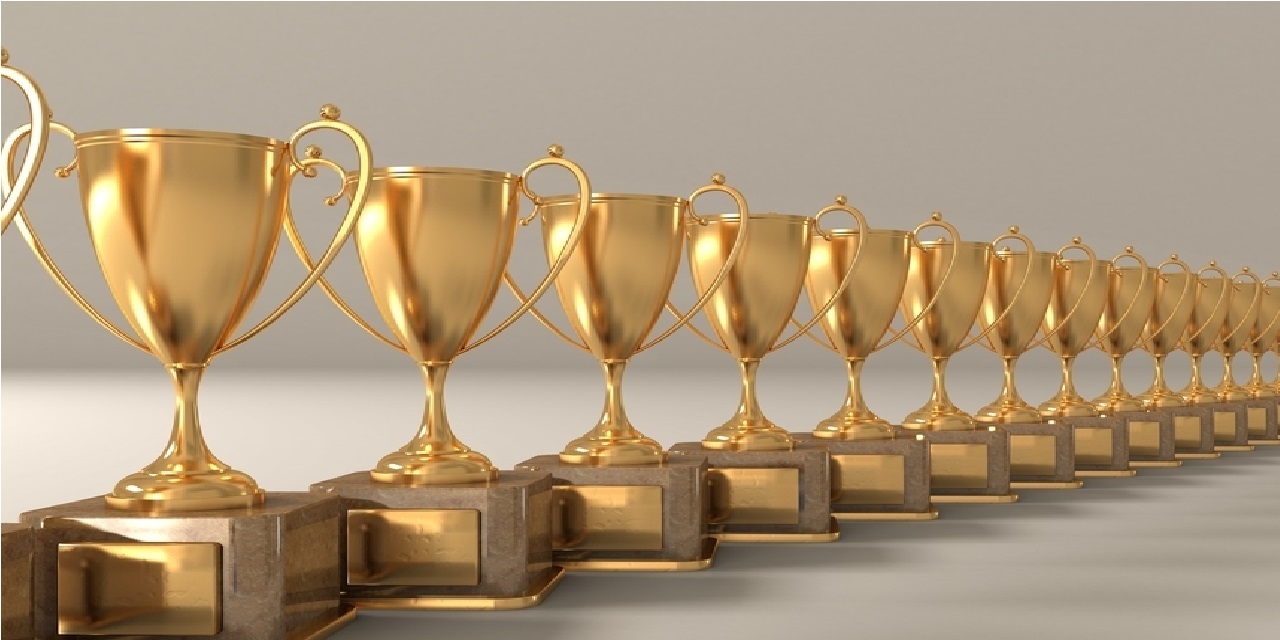 Fox Rothschild LLP issued the following announcement on Aug. 23.
Benchmark Litigation featured Stephanie Resnick in its 2019 list of the "Top 250 Women in Litigation–Northeast."
This coveted list highlights attorneys who have "earned their place amongst the leading female litigators by participating in some of the most impactful litigation matters in recent history as well as by earning the hard-won respect of their peers and clients."
Resnick is noted for handling "high-profile complex business disputes" and managing "a diverse practice that includes liability, shareholder and partnership disputes as well as other insurance, intellectual property, and corporate governance cases."
Original source can be found here.