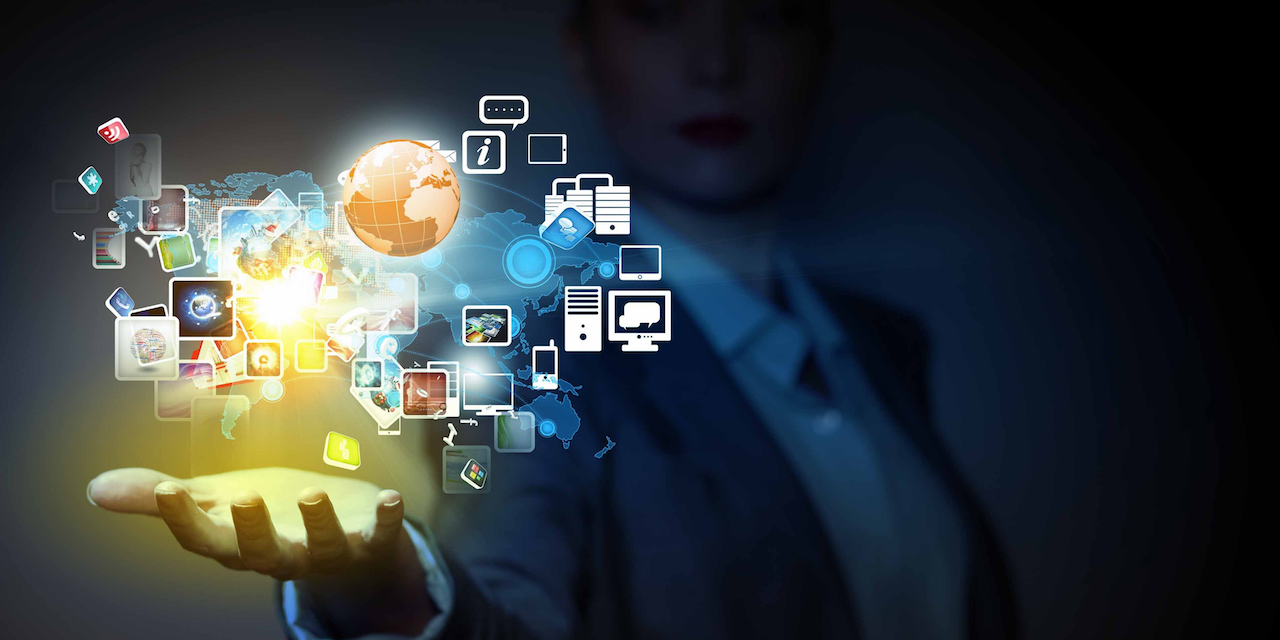 PHILADELPHIA – A Bucks County man who is blind alleges Hershey Park's website isn't accessible to the visually impaired.
John Mahoney, on behalf of himself and all others similarly situated, filed a complaint on Aug. 23 in the U.S. District Court for the Eastern District of Pennsylvania against Hershey Entertainment & Resorts Co. alleging violation of the Americans with Disabilities Act.
According to the complaint, the plaintiff uses screen-reading software to access websites and he alleges the defendant's website is not compatible with the software. Because of the incompatibility, he alleges he is unable to understand much of its content and is denied the benefit of the website.
The defendant is obligated to ensure that those who are blind are able to use its site, the plaintiff alleges.
The plaintiff is seeking a permanent injunction, attorney fees and court costs. The plaintiff is represented by David S. Glanzberg of Glanzberg Tobia Law PC in Philadelphia.
U.S. District Court for the Eastern District of Pennsylvania case number 2:19-CV-03835