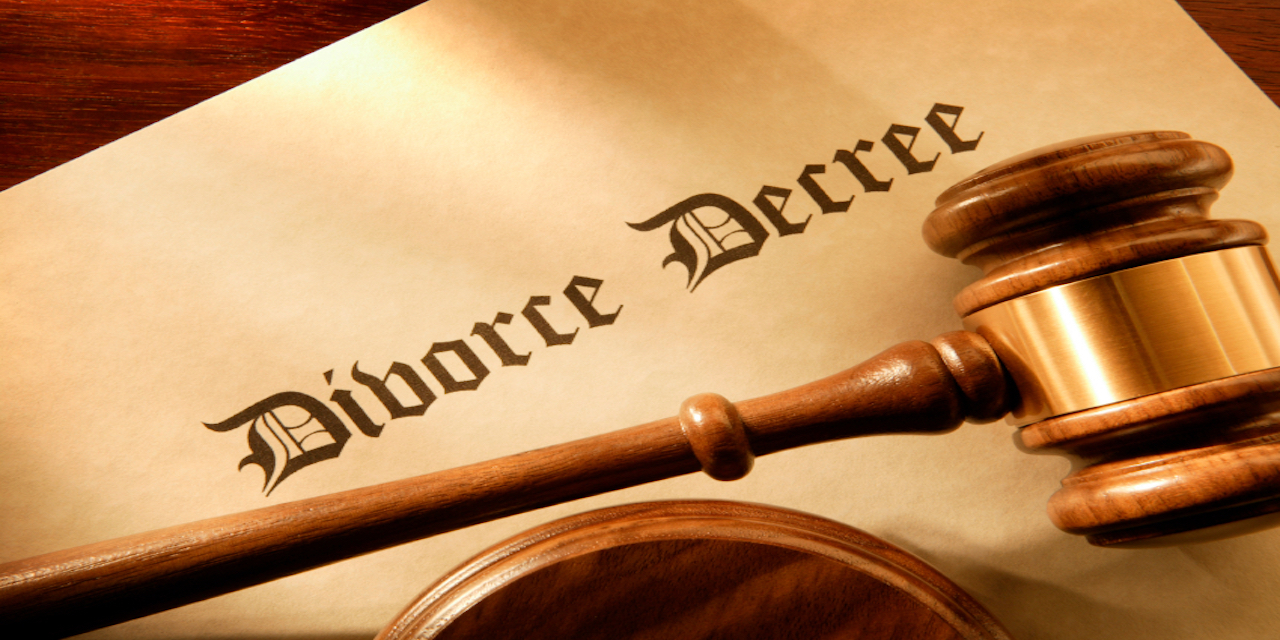 HARRISBURG - A woman who filed a loss of consortium lawsuit shortly after her husband died amid divorce proceedings was ordered to submit privileged documents to Wilkes-Barre Hospital Company LLC.
The Superior Court of Pennsylvania affirmed a ruling on Sept. 23 from the Court of Common Pleas of Luzerne County that granted the motion of the hospital (d/b/a Wilkes-Barre General Hospital Emergency Department) and defendant Dr. J. Charles Lentini in which they demanded the woman produce the privileged documents. Now, Lesley Corey, who filed on as the administratrix of the estate of her late husband, Joseph Corey, will have to issue a second deposition.
Lesley Corey filed for divorce just months before Joseph Corey's death. So WBH questioned her loss of consortium claim. She was later ordered to provide divorce papers as they were related to the case.
She argued the documents were protected by attorney-client privilege. But, the lower court said, the attorney-client privilege argument "is separable from and collateral to appellant's medical malpractice action. Ultimately, Mrs. Corey is the one who brought up the alleged marital issues as she filed a claim for loss of consortium, so she has the burden to prove consortium existed to begin with (especially because she initiated the filing).
"Appellant cannot hide behind the attorney-client privilege to protect communications she had with her divorce attorney when it was appellant who placed her marital relationship, and consequently, the state of the divorce, at issue by including a claim for loss of consortium in her complaint."
Lesley Corey filed her lawsuit on Nov. 25, 2015, alleging wrongful death, loss of consortium and corporate negligence. The loss of consortium claim is the one in controversy as Corey filed for divorce from her husband on Feb. 5, 2013, stating back then that the marriage was "irretrievably broken," and requesting a two-year separation. The deceased then filed a counterclaim on April 1, 2013, and "included irretrievable breakdown and fault divorce (indignities) among other claims," based on the lawsuit.
But Joseph Corey died on Aug. 11, 2013, and the divorce was active roughly six months from the time of filing until his passing. Considering this, WBH questioned the loss of consortium claim. Subpoenas were subsequently issued for divorce records on Jan. 5, 2017, and Lesley Corey objected. The lower court issued its order on Nov. 20, 2017, leading eventually to her appeal.
President Judge Emeritus Kate Ford Elliott wrote the opinion. President Judge Emeritus Susan Peikes Gantman and Judge Carolyn H. Nichols concurred.