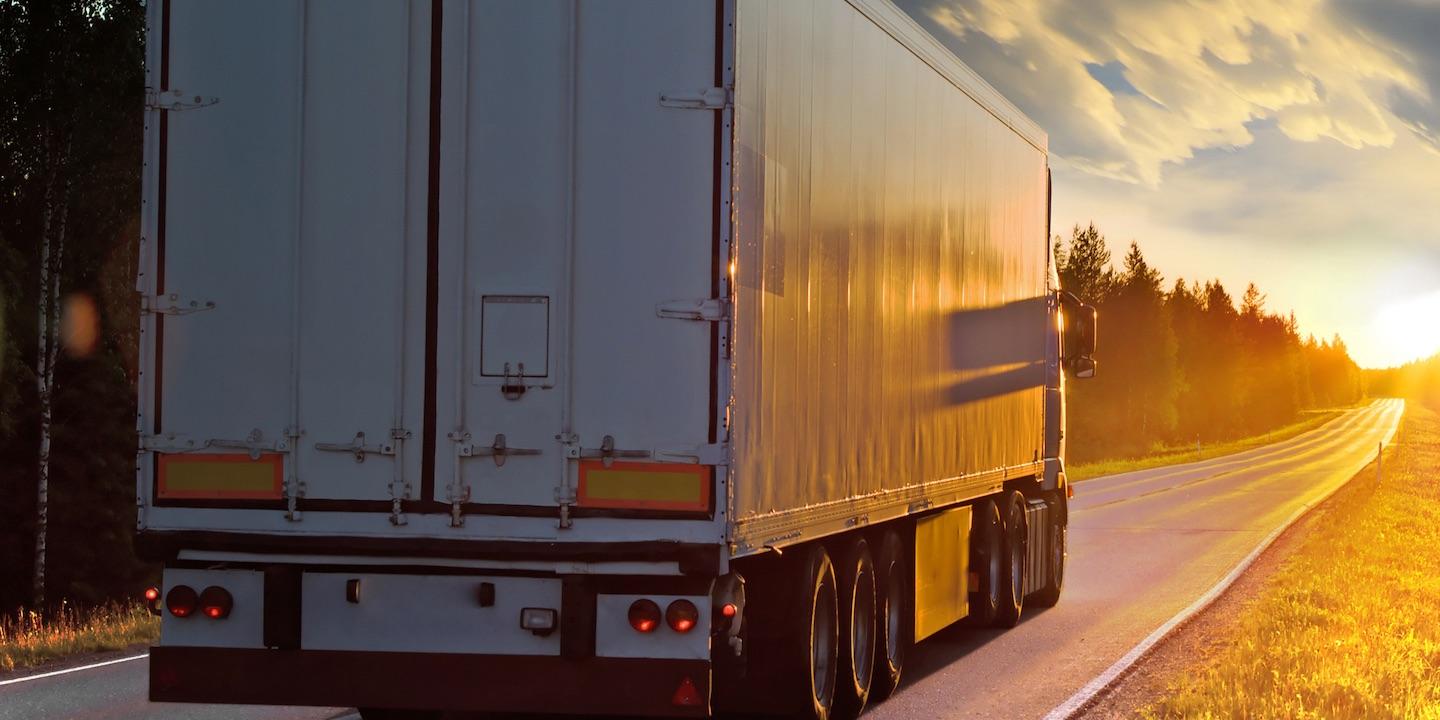 LANCASTER – A Landisville hazardous material response team company is suing the owners of a tractor-trailer responsible for an accident that resulted in release of hazardous material over allegations it is still owed for cleanup costs.
HazMat 2 filed a complaint Oct. 24 in the Court of Common Pleas of Lancaster County against A. Duie Pyle.
According to the suit, A. Duie Pyle's employee, Anthony Martin, was driving a tractor-trailer on June 14 through a designated PennDOT work zone when he rear-ended a parked vehicle containing hazardous material. HazMat 2 was requested to clean up the material on the roadway and surrounding areas by state police and local fire officials, the suit states.
HazMat 2 alleges that A. Duie Pyle sent a check for $41,588.50 but failed to include $6,238.28 in administrative fees. The plaintiff alleges A. Duie Pyle "threatened to stop payment on the check after it had been deposited" because it told the defendant it forget to include the administrative fees, and the original check was dishonored by the plaintiff's bank.
HazMat 2 seeks monetary relief of $47,826.78 plus litigation costs and other just relief.
HazMat 2 is represented by Neil Albert of The Zimmerman, Pfannebecker, Nuffort & Albert Law Firm LLP in Lancaster.
Court of Common Pleas of Lancaster County case number CI-19-10293