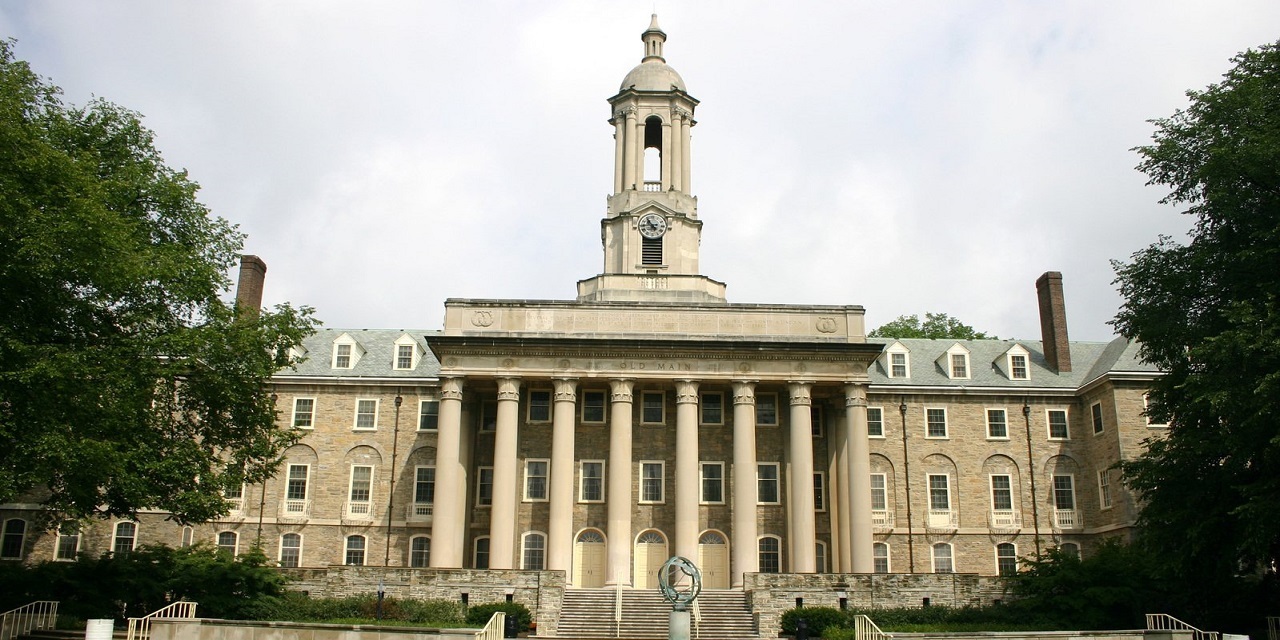 Old Main at Penn State
WILLIAMSPORT – Pennsylvania State University is facing a lawsuit by a former systems developer over allegations he was denied accommodations and fired due to his disability.
Jamie Singer filed a complaint Nov. 13 in the U.S. District Court for the Middle District of Pennsylvania against The Pennsylvania State University alleging violation of the Americans with Disabilities Act (ADA).
The suit states the plaintiff was a full-time employee of the defendant as a computer professional and has multiple sclerosis. Singer alleges in his complaint that his request for an accommodation to work from home was ignored. He also alleges that he was assigned a work load that exceeded that of other employees and was "berated" by a supervisor in front of other employees as a form of retaliation in February.
Singer seeks damages of more than $25,000, a trial by jury and all other just relief. He is represented by Joseph Korsak of The Mazza Law Group PC in State College.
U.S. District Court for the Middle District of Pennsylvania case number 4:19-CV-01952-MWB