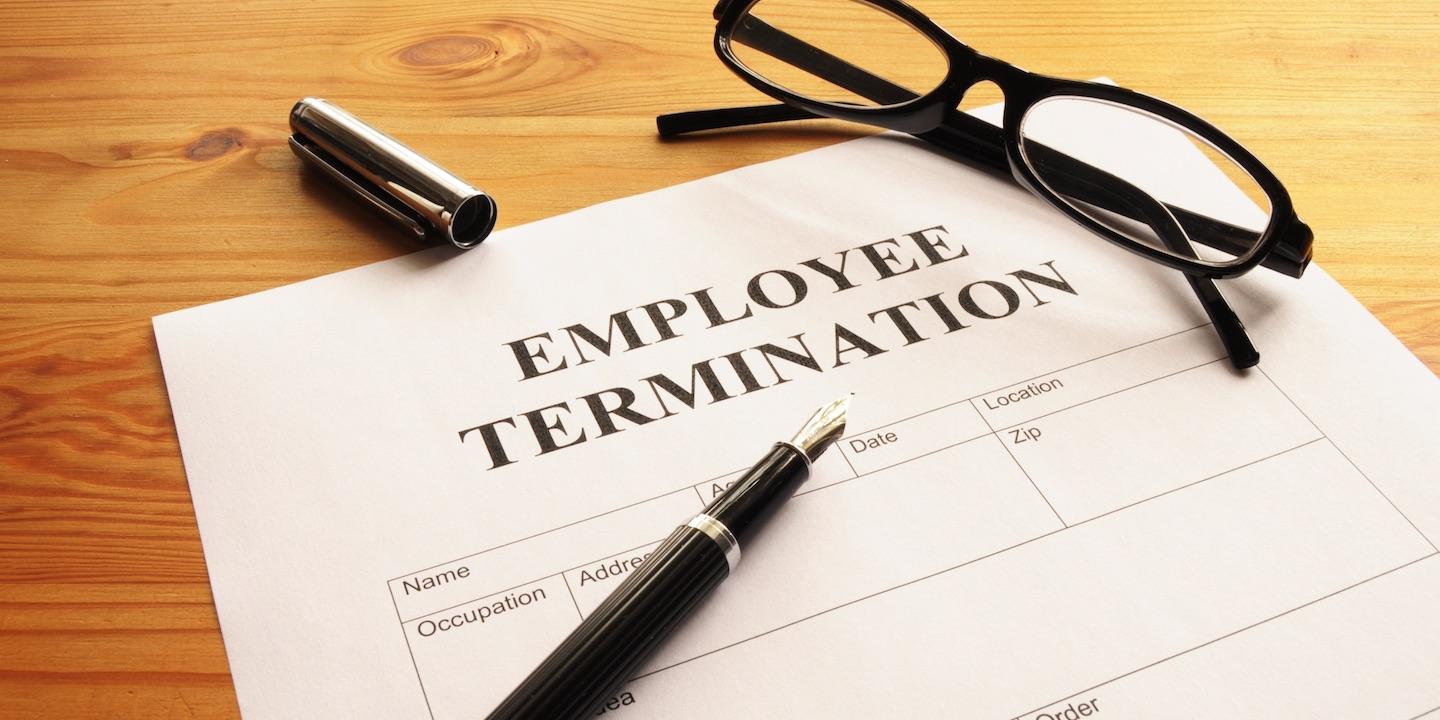 WILLIAMSPORT – A lawsuit against a Snyder County custom wood cabinet manufacturer that suddenly shuttered last spring has class certification following a federal judge's decision last month.
In his eight-page memorandum opinion issued Dec. 12, U.S. District Court Judge Matthew W. Brann, on the bench in Pennsylvania's Middle District, granted class certification in the case against Wood-Mode Inc. and its owners.
Brann declined to exercise supplemental jurisdiction over lead plaintiffs' Pennsylvania's Wage Payment and Collection Law (WPCL) claim but said they "have demonstrated by a preponderance of the evidence" their allegations under the state's Worker Adjustment and Retraining Notification Act (WARN).
"Class certification is appropriate," the memorandum said.
Lead plaintiffs William Swede, Curtis Trego and Tina Clapper filed their amended putative class action in July. The three allege that closing without providing employees 60 days' notice violates the WARN Act.
Wood-Mode, located in Kreamer, abruptly shut down in May, throwing almost 940 employees permanently out of work.
Wood-Mode's owners Robert and Brooks Gronlund sent a text to their employees on Monday, May 20, thanking them for their years of service, said they were all terminated and that their benefits would cease at midnight the following Friday.
In a press release issued the previous week, Wood-Mode owners said the 77-year-old company was "seeking financing and other alternatives, including new capital and a possible transaction that would have enabled it to continue operations."
Robert and Brooks Gronlund also are named defendants in the Swede-Trego-Clapper class action.
The class identified in the Swede-Trego-Clapper case are only those Wood-Mode employees "terminated as part of a mass layoff" and who possess the same rights under the WARN Act, Brann said in his memorandum.
"This class is sufficiently cohesive that issues common to the class predominate over individual issues," Brann said in his memorandum, adding that "a class action is the superior method of adjudicating this matter."
"This case involves approximately 900 claimants with relatively low dollar-value claims," the memorandum continued. "Declining to certify the class may result in a flood of litigation or, perhaps more likely, many of the claims not being brought."