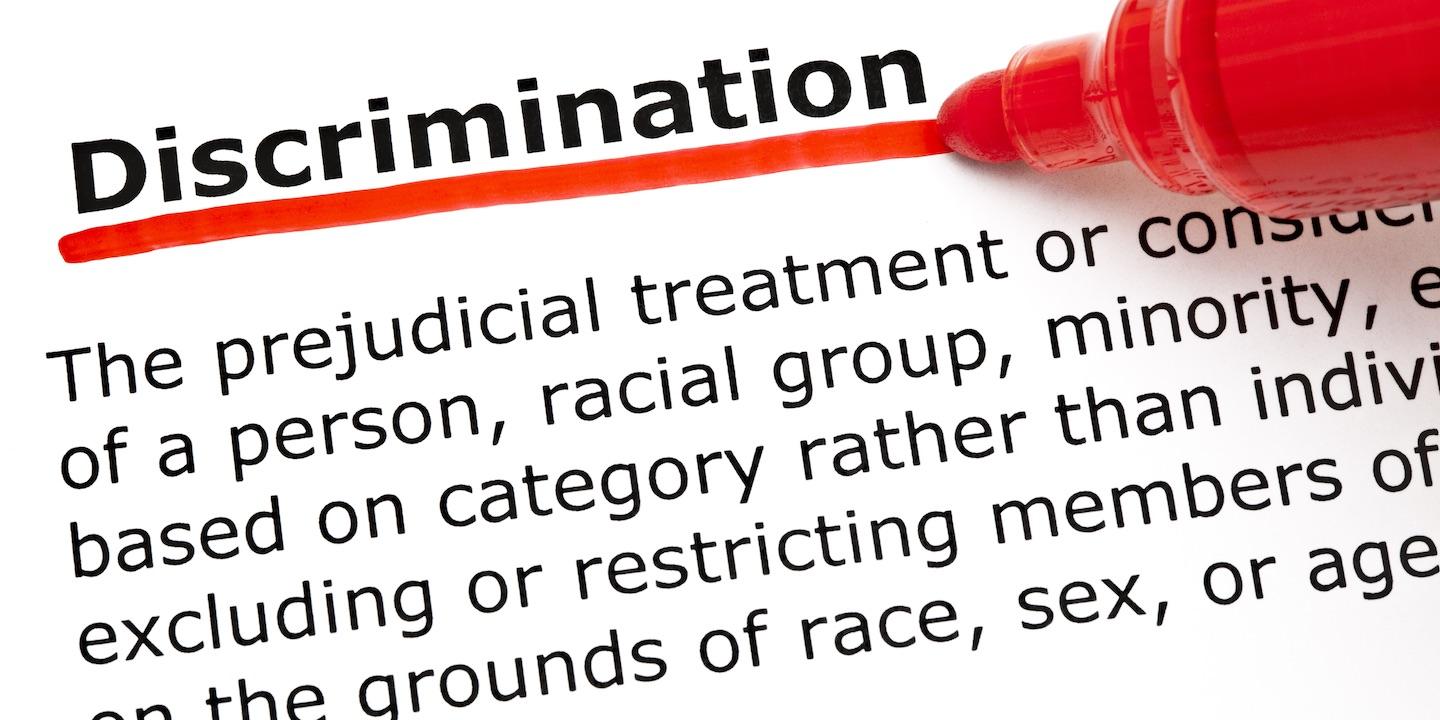 PHILADELPHIA – A federal judge has clarified who is eligible to join an age discrimination class action against IKEA.
In an opinion issued Dec. 19, U.S. District Judge Anita Brody of the Eastern District of Pennsylvania responded to IKEA's motion seeking clarification in the class action filed by Frank Donofrio, 56, who alleged the retailer violated the Age Discrimination in Employment Act by repeatedly favoring younger employees to move into management positions.
In his complaint, Donofrio called for the class to include any hourly, retail, non-management employee age 40 or older who was denied a promotion to a management level position since Jan. 20, 2016. IKEA asked Brody to modify the class to include an end date of Nov. 15, 2016, which is the date Donofrio filed his discrimination charge with the Equal Employment Opportunity Commission.
Brody agreed to put an end date on the class, but said the appropriate date is 54 weeks later – Nov. 29, 2017 – the date the EEOC issued Donofrio a right-to-sue letter. Donofrio didn't file his complaint until Feb. 12, 2018, and on May 15, 2019, Brody granted conditional class certification. Donofrio had suggested that date as the end period for class membership.
According to Brody, although the ADEA requires plaintiffs to go through the EEOC before filing a lawsuit, anyone with a claim similar to Donofrio's was excepted from that requirement, while Donofrio was allowed to add to his initial EEOC charge as proceedings were pending. As such, the parties agreed on the start date, the maximum allowable 300 days prior to filing the EEOC complaint.
"As IKEA points out, expanding the end date beyond the one that applies to Donofrio leads to the bizarre result that opt-in class members have more rights than Donofrio himself," Brody wrote.
Since the EEOC investigation was ongoing, and since "It would be reasonable to expect the EEOC to investigate new failures to promote that occurred during the investigation," Brody wrote, it makes sense to close the class window on the day the EEOC ended its analysis.
Even if Donofrio wanted to make a new allegation against IKEA after the letter on Nov. 29, 2017, Brody said, he would be required to contact the EEOC to initiate new proceedings.
The next step in the matter is opt-in notifications being sent to potential class members.