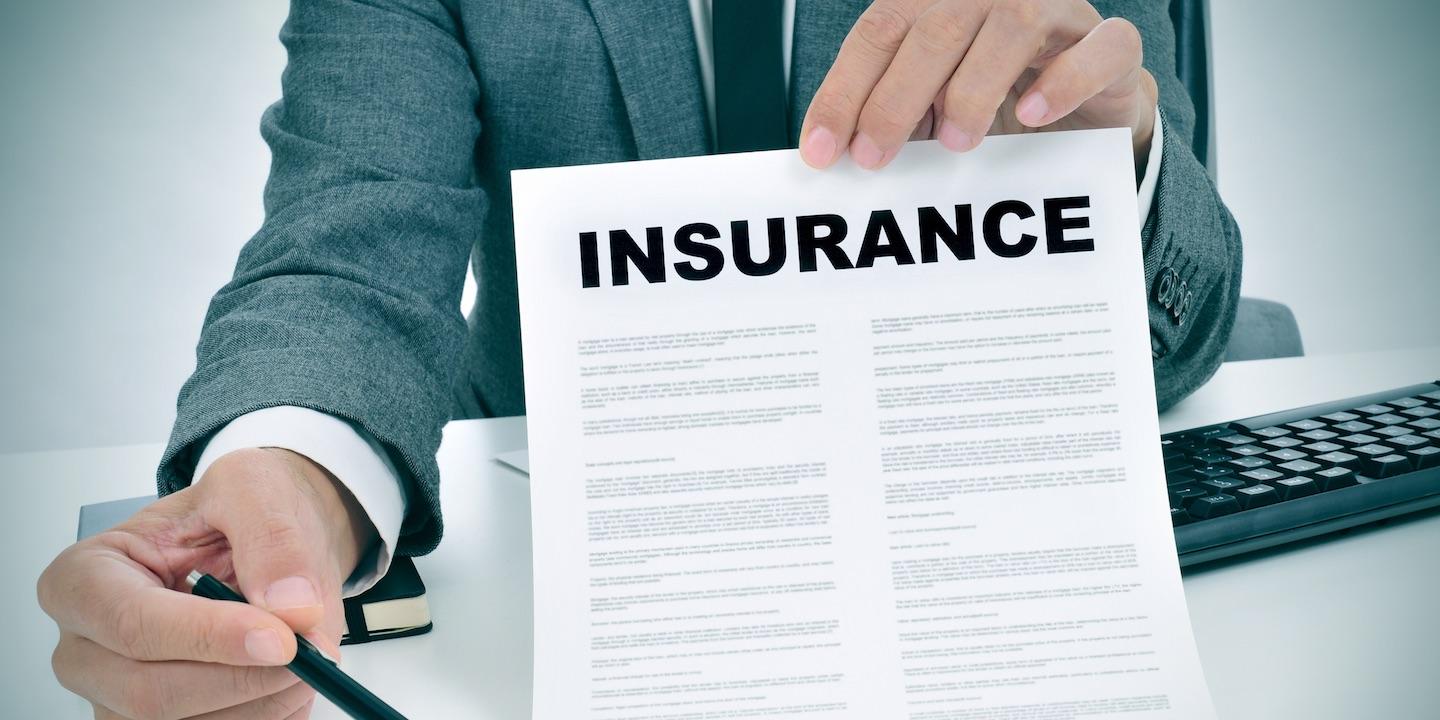 HARRISBURG – A Commonwealth of Pennsylvania employee who is a transgender male has filed a suit over allegations of discrimination after being denied insurance coverage for his gender/sex affirming surgery.
John Doe filed a complaint Dec. 23 in the U.S. District Court for the Middle District of Pennsylvania against the Common Wealth of Pennsylvania, the Department of Human Services, Pennsylvania Employees Benefit Trust Fund and others alleging violation of the Civil Rights Act of 1964, the Americans with Disabilities Act and other claims.
The suit states that Doe, who was diagnosed with gender dysphoria, is currently receiving hormone therapy and that his treatment providers believe that a bilateral mastectomy is a medically necessary treatment for his gender dysphoria.
Doe alleges that the defendants' policy to exclude medical coverage for gender/sex affirming surgery and related treatments for gender dysphoria, a classified medical condition, is disability discrimination.
Doe seeks injunctive and monetary relief, a trial by jury and all other just relief. He is represented by Justin Robinette of The Law Offices of Eric Shore PC in Philadelphia.
U.S. District Court for the Middle District of Pennsylvania case number 1:19-CV-02193-SHR