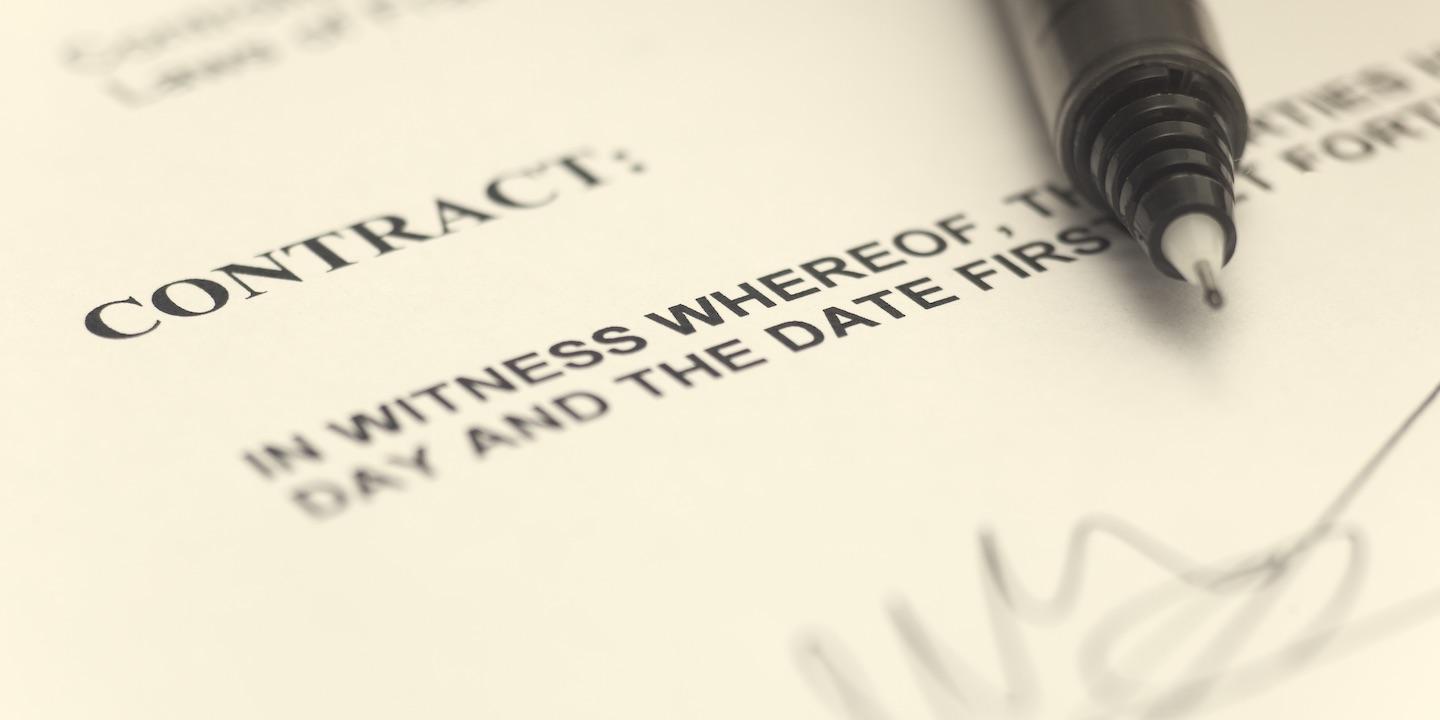 PHILADELPHIA – A Philadelphia real estate investment company is facing claims of securities fraud by more than 30 of its investors.
Burwood International Investment, D&E HK Co., Fortune Well LLC and others filed a complaint Dec. 24 in the U.S. District Court for the Eastern District of Pennsylvania against ABC Capital Investments and others alleging violation of the Securities Exchange Act of 1934, Racketeer Influenced and Corrupt Organizations Act (RICO), breach of contract and fraud.
The plaintiffs include foreign investors who entered into real estate transactions with ABC Capital to locate, renovate and manage investment properties in Philadelphia between 2014 and 2019. They allege their agreements with ABC were false and misleading. The plaintiffs claim they were left with unrenovated properties and expenses such as city fines and taxes they were forced to manage from "across the globe."
The plaintiffs seek monetary relief of more than $1,000, a trial by jury and all other just relief. They are represented by Mu'min Islam of MFI Law Group PLLC in Philadelphia.
U.S. District Court for the Eastern District of Pennsylvania case number 2:19-CV-061160-RBS