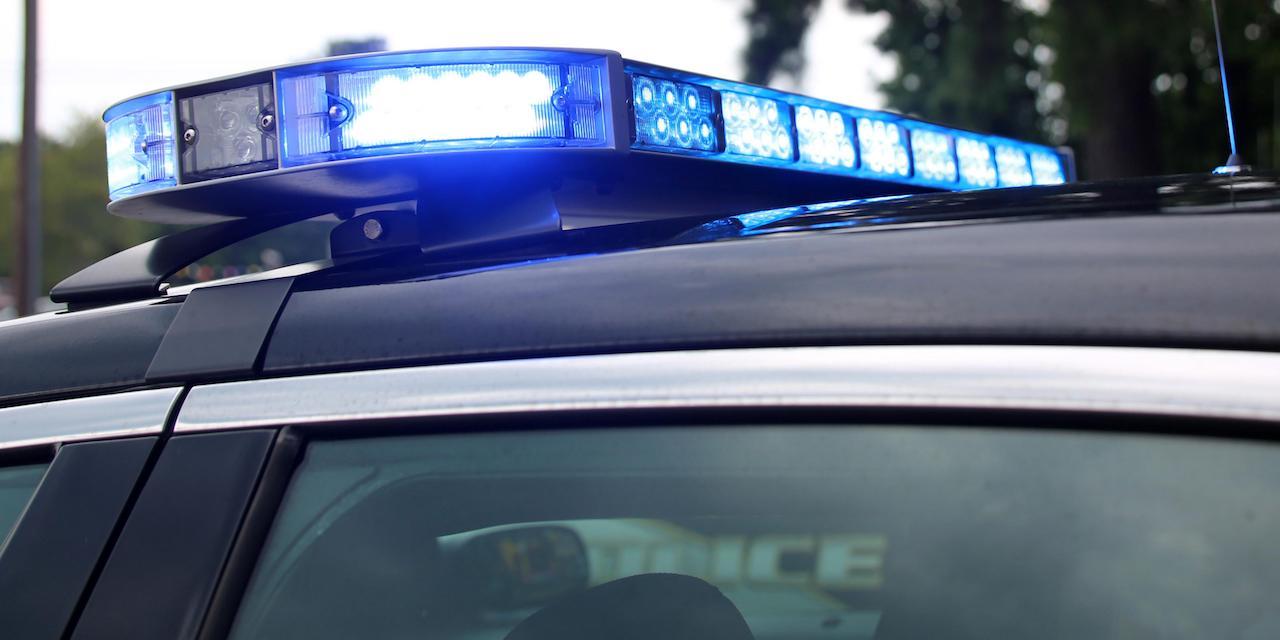 PHILADELPHIA – Lower Milford Township has been granted its motion for summary judgment in a civil rights suit filed against it by a former police officer.
Judge Joseph F. Leeson Jr. of the U.S. District Court for the Eastern District of Pennsylvania granted Lower Milford Township, Ellen Koplin, Donna L. Wright, Michael W. Snovitch and John Quigley's motion for summary judgment Dec. 23, 2019, in the suit filed against them by plaintiff John P. Dondero.
"Based upon a review of the law, there is no genuine dispute of material fact, and Dondero's claims fail as a matter of law," Leeson wrote.
Dondero was a police officer with Lower Milford Township and in March 2016 was terminated when the township's two-person police department was dissolved due to financial reasons. Dondero alleged that he was the subject of termination not because of financial hardship, but because he was the supporter of a political rival of a township authority in 2013 and was often in opposition of managerial decisions that the township made.
"Dondero asserts the dissolution of the police department was a pretense to retaliate against him for his speech; however, Dondero has failed to establish either the department was eliminated to circumvent a court order requiring reinstatement of an employee, or the eliminated position or department was subsequently recreated," Leeson wrote. "The evidence presented shows the township disbanded the police department as a cost-cutting measure because the State Police provided police protection for free."
Dondero filed his lawsuit in 2017, which was dismissed, and he filed an amended complaint in April 2019. The second amended complaint cited retaliation based on the First Amendment and nine other counts.
Leeson granted summary judgment in favor of the defendant on all 10 counts that the plaintiff originally brought forth. Among the counts that the plaintiff originally levied that have been dismissed is the claim that the plaintiff's termination was a constitutional violation. Leeson wrote that the plaintiff did not suffer any violation of his constitutional rights.