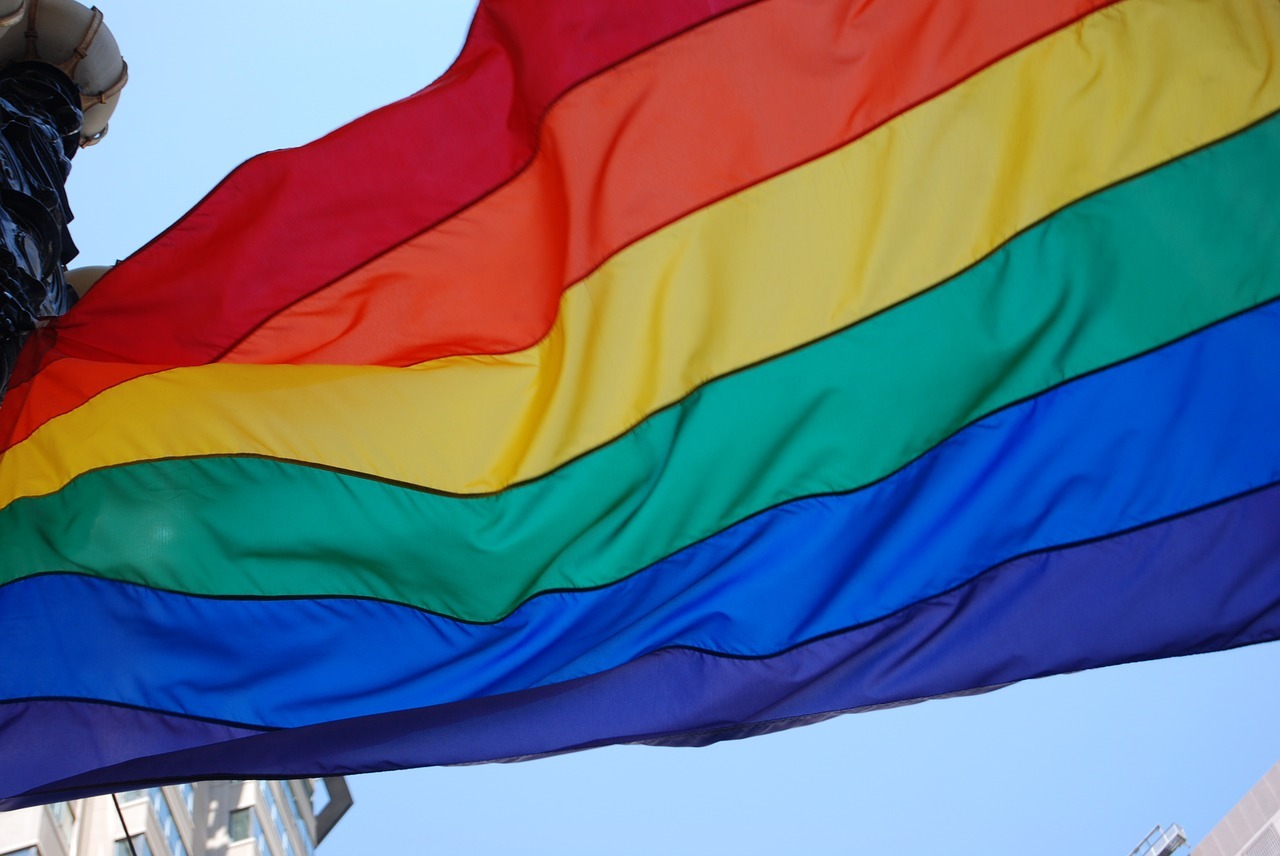 PITTSBURGH – A former Sheetz store supervisor claims she was discriminated against and fired because of her sexual orientation.
Kathy Eutzy filed a complaint Jan. 3 in the U.S. District Court for the Easter District of Pennsylvania against Sheetz Inc. alleging sexual discrimination and harassment and retaliation.
Eutzy, who is a lesbian, served as a shift supervisor at Sheetz's store in Shippensburg. She alleges that in November of 2018, she made a complaint about a co-worker who called a customer a derogatory term that the plaintiff found offensive and inappropriate.
Eutzy alleges after she filed a complaint to human resources about the co-worker's comment, the co-worker created a hostile work environment and her supervisor began to treat her differently. She alleges she was fired on Jan. 14, 2019, in retaliation for reporting the harassment based on her sexual orientation.
Eutzy received a right to sue letter from the U.S. Equal Employment Opportunity Agency on Nov. 5.
The plaintiff seeks back and front pay, compensatory damages, attorneys' fees and costs. She is represented by Larry A. Weisberg, Derrek W. Cummings and Steve T. Mahan of Weisberg Cummings in Harrisburg.