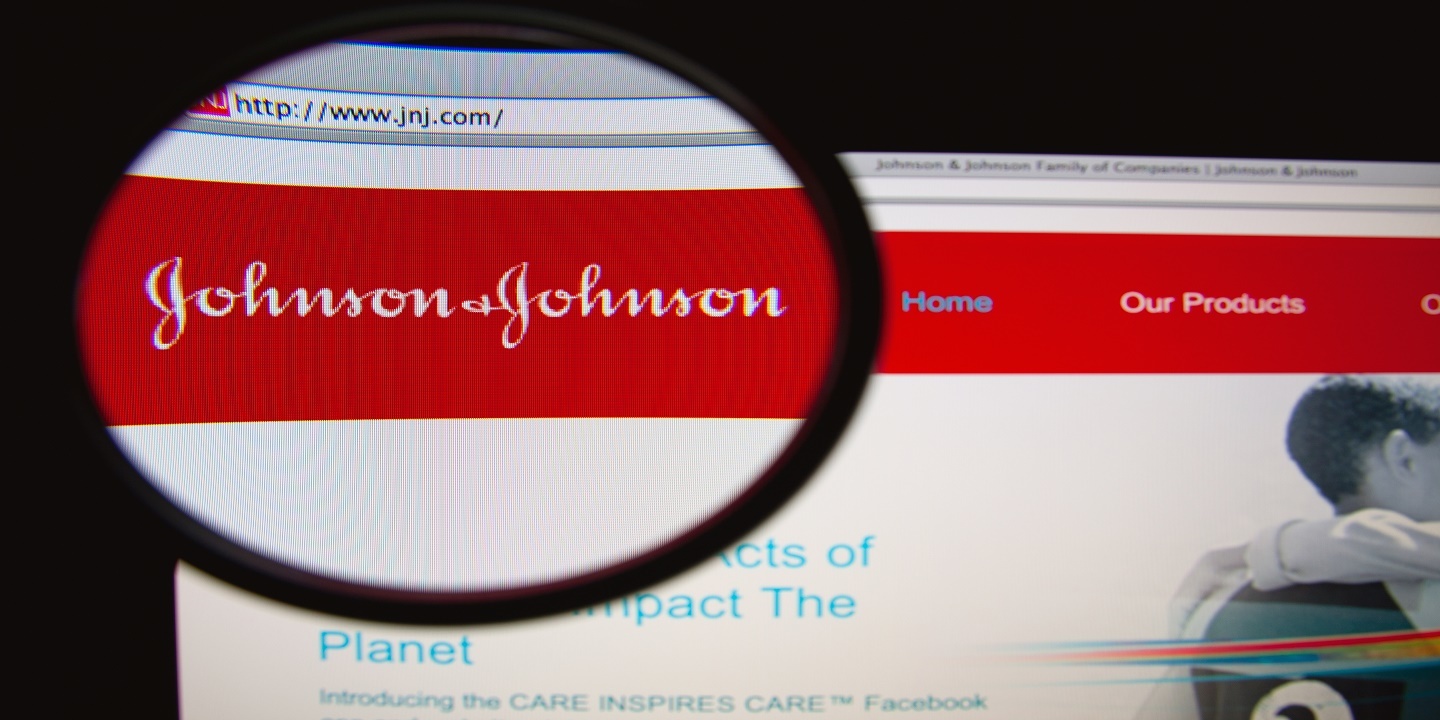 PHILADELPHIA – A federal court has decided that a woman suing Ethicon over allegations of a defective pelvic mesh device had improperly joined an extra defendant to the case and denied her motion to remand the case back to a state court.
Judge Michael M. Baylson of the U.S. District Court for the Eastern District of Pennsylvania made the ruling Jan 22.
Nancy Markham sued Ethicon Inc., Johnson & Johnson's pelvic mesh manufacturer, in the Philadelphia Court of Common Pleas and added as a defendant Secant Inc., an implant biomedical textile company based in Pennsylvania.
Ethicon and Johnson & Johnson are based in New Jersey and not in Pennsylvania.
Markham alleged she was injured by the pelvic mesh implant.
While the case was in the Common Pleas Court, Secant was dismissed based on a motion to dismiss under the Biomedical Access Assurance Act (BAAA). The Act preempts most state claims against biomaterials suppliers.
Markham was ordered to file an amended complaint not naming Secant, which she did.
Defendants Ethicon and Johnson & Johnson appealed the case to the Eastern District Court. The companies maintained the case should be dismissed because Secant was "fraudulently joined" as a defendant.
The plaintiff denied fraudulent joinder.
Markham's attorney argued that because there is no controlling authority governing the BAAA's application to Secant's role in pelvic mesh manufacturing, her claims against Secant were not frivolous, and Secant was "properly joined."
The defendants contended Markham knew that Secant would win its BAAA special motion to dismiss, because Secant had won past such motions both in federal multidistrict litigation and in Pennsylvania mass tort litigation.
Baylson found that although the BAAA does not specifically prohibit a party from naming a biomaterial supplier as a defendant, it does specifically authorize the supplier to file a motion to dismiss, supported by affidavits articulating the grounds for immunity.
The opinion further stated the court could not conclude there was a "fraudulent joinder" of Secant.
"Simply naming an immune defendant cannot be considered fraud, but it does allow removal," Baylson wrote.
Despite no fraudulent joinder, Baylson concluded Secant had been wrongly added to the case as a defendant and there was no bar to the defendant's removal of the case.