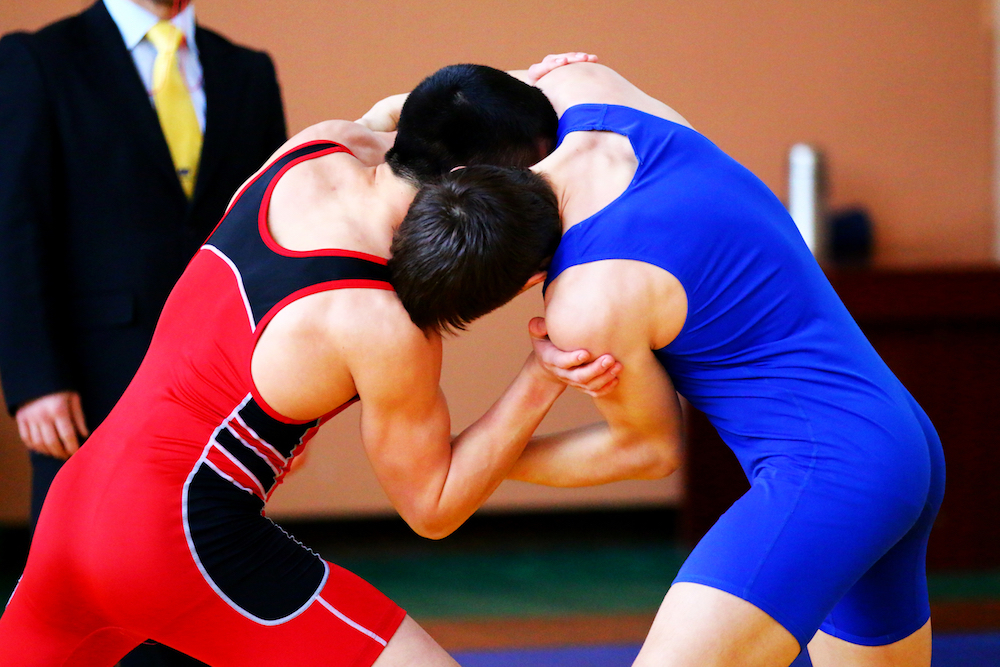 ERIE — A Connecticut man has filed a lawsuit against the companies that put on a wrestling camp in Pennsylvania, alleging negligence after he was hurt while training with one of its coaches.
Through his attorneys at Anzalone Law Offices, Amadeo Angel Bugatti filed the suit Jan. 31 in the U.S. District Court for the Western District of Pennsylvania, seeking more than $75,000 in damages from JROB Intensive Wrestling Camps, Inc. and J Robinson Intensive Camps, LLC.
Bugatti said he was seriously hurt on the 11th day of the Pennsylvania 14-Day Intensive Camp at Edinboro University in June of 2018. Bugatti claimed he was paired up with a fellow camp participant to wrestle when two unknown coaches intervened, and split the pair up to wrestle with each one of the coaches.
Bugatti said as he was wrestling, the coach got frustrated, then put Bugatti in a body lock, picked him up over his head and using full force slammed him into the mat. Bugatti claimed to have heard a cracking noise and immediately felt an intense burning feeling in his left arm.
Bugatti was taken by ambulance to the hospital where it was found he fractured both bones in his left forearm, the suit says. Bugatti said he was forced to have surgery and have other medical care, and because of the serious injury he lost a full scholarship that would have furthered not only his education, but also his future in the sport.
In their court filing demanding a jury trial, Bugatti's attorneys said the injuries their client received were a result of the defendants' negligence and recklessness. They claim that since the coach employed by the companies body-slammed Bugatti, they are liable for the damages sought.