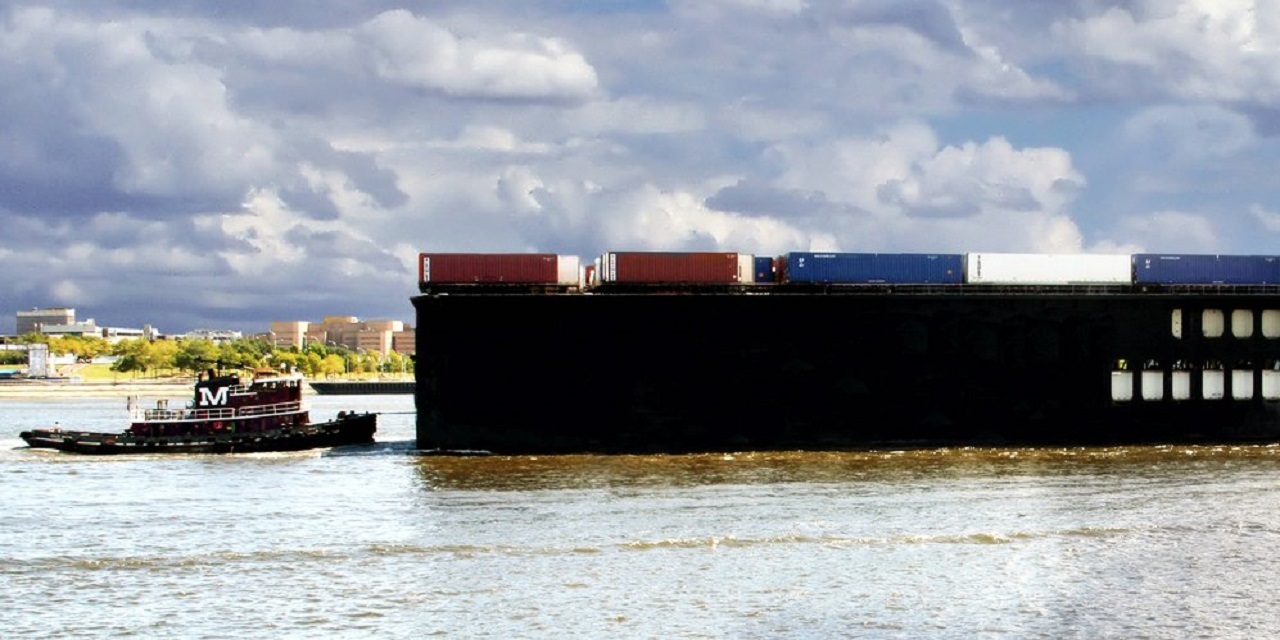 Delaware River | FreeImages
PHILADELPHIA — In a lawsuit filed by a group of utility companies (PRP Group) against a company hired to build a sheet pile wall, a federal judge denied in part and granted in part motion for summary judgments filed by the defendant.
PRP Group had filed a lawsuit on Dec. 23, 2016, against AMEC Earth and Environment, which was contracted to construct "a sheet pile wall that was needed to prevent PCB-contaminated soils from entering the Delaware River," Judge Mitchell Goldberg of the U.S. District Court for Eastern Pennsylvania said in his memorandum opinion on Feb. 13. "AMEC seeks summary judgment as to all claims brought by plaintiffs."
During the construction of the sheet pile wall in 2009, tie-rods, which support the wall, were spaced farther apart than in the original design. On Sept. 8, 2009, AMEC allegedly inspected the wall and concluded it was not necessary to repair the irregular spacing of the tie-rods, and that construction of the wall could continue.
Inspectors first noticed problems with the sheet pile wall in October 2012, such as cracks in the wall in the area with the irregular tie-rod spacing. AMEC is liable for the costs required to remedy the under-design of the wall, PRP Group alleged on Dec. 12, 2014.
After considering the evidence, Goldberg granted AMEC's summary judgments regarding PRP Group's claims that AMEC is liable for intentionally releasing hazardous substances because "the mere effort to remediate and manage hazardous substances that may have leaked into the environment does not, as a matter of law, rise to the level of taking intentional steps to dispose of a hazardous substance," Goldberg said in his memorandum.
Goldberg also granted AMEC's summary judgment regarding PRP Group's claim that AMEC breached its warranty because it is barred by the four-year statute of limitations. AMEC last provided services in 2011, and the lawsuit was not filed until 2016.
However, the judge denied AMEC's summary judgment regarding PRP Group's claim that AMEC breached its contract, which required it to maintain insurance policies. AMEC was supposed to maintain insurance policies until 2011, but it had stopped in 2009.
As a result, Goldberg ordered a telephone conference trial scheduled for March 10 at 2 p.m.
U.S. District Court for the Eastern District of Pennslyvania case number 16-6613