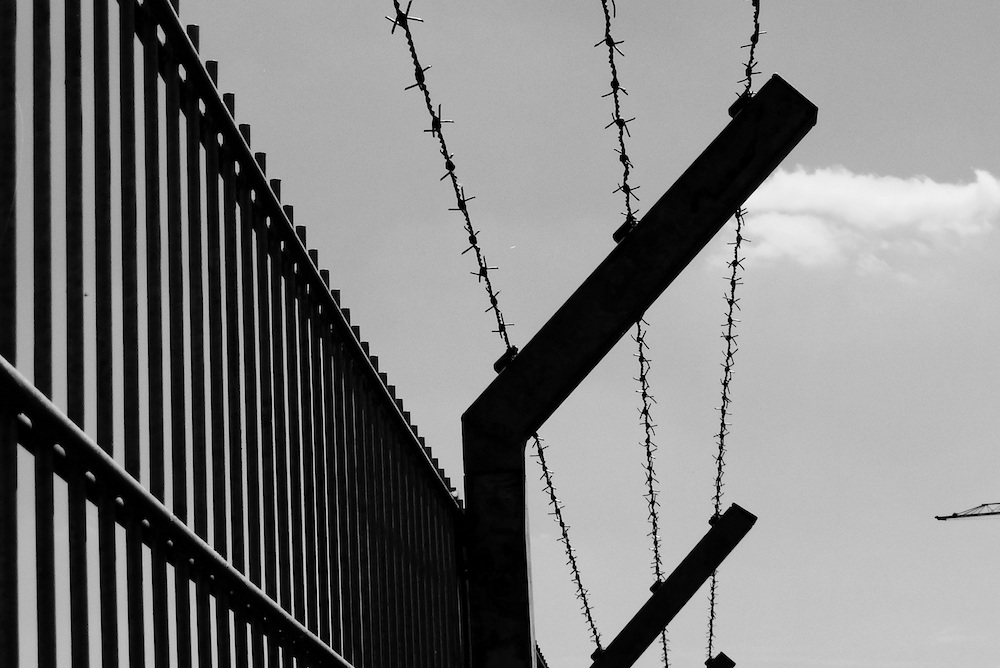 PITTSBURGH – The U.S. District Court for the Western District of Pennsylvania on March 16 dismissed a motion to dismiss by the defendant in a lawsuit in which a woman is suing a medical service company for allegedly not paying overtime to therapists treating prison inmates.
The plaintiff Kathleen Moore alleges that the defendant Primecare Medical Inc. violated the Fair Labor Standards Act (FLSA) of 1938 and the Pennsylvania Minimum Wage Act (PMWA).
"This court has jurisdiction because the plaintiff's FLSA claim arises under federal law," the opinion noted.
Moore, who represents other caregivers in the class action suit, worked as a therapist for Primecare from 2013 to 2017 mostly at the Cambria County Prison and the Washington County Jail.
She and other therapists earned $50 per hour.
Services provided to prisoners included monitoring analyzing health risks, providing admission to hospitals for prisoners, supervising health services and developing educational programs.
Moore alleges that she and other plaintiffs were entitled to overtime wages and Primecare failed to pay the wages.
In September 2019, attorneys for Primecare moved to dismiss the complaint. The plaintiff then filed an opposition to dismissal.
Attorneys for the defendant argued that the plaintiff's class allegations are vague.
Moore countered that the allegations are sufficient to make a plausible class action suit.
The court agreed with Moore.
"The complaint adequately defines the class of employees whom the plaintiff seeks to represent," the opinion said. 'The allegations in the complaint are sufficiently detailed so as to provide a basis for the defendant to respond because the plaintiff pleaded a plausible claim for relief."
The court determined that documents yet to be produced by the defendant would show which therapists worked more than 40 hours a week for Primecare within the class period.
"The court will be better able to determine if the class can be certified without delving into issues of liability," the opinion stated.