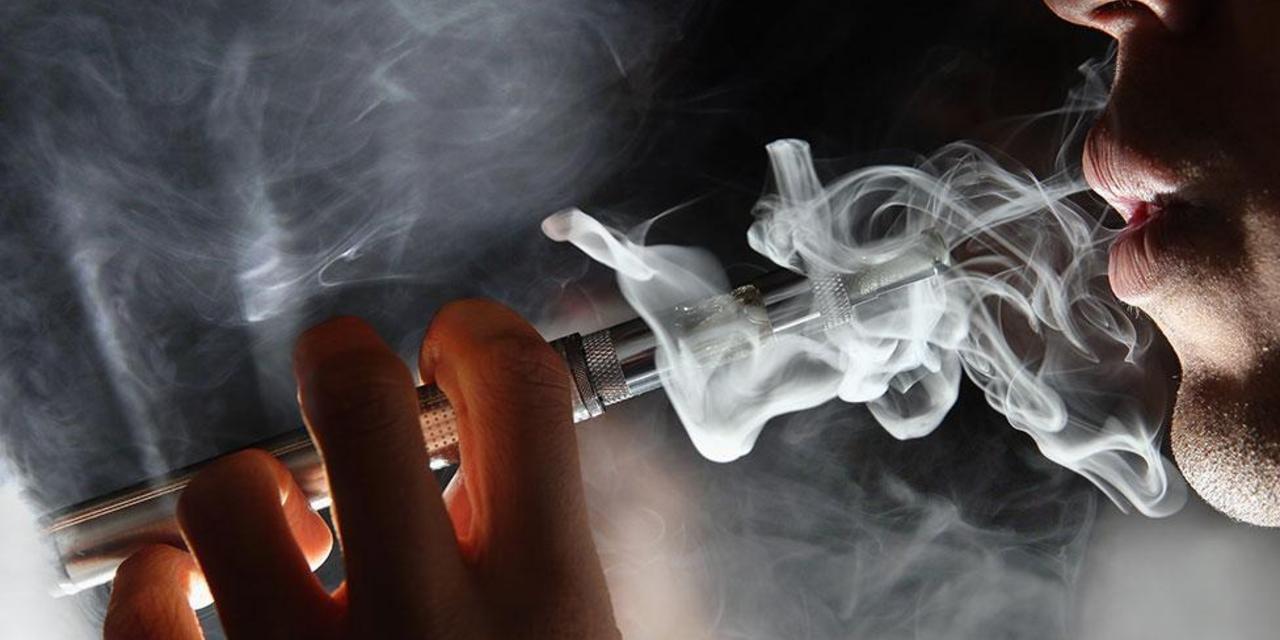 PHILADELPHIA - E-cigarette companies under fire from the Bucks County District Attorney have removed the lawsuit from common pleas court to federal court.
JUUL and Eonsmoke filed a notice of removal on March 6 alleging they are able to do so because the charges filed by the DA exceed the compensation threshold of removal, the resident defendants are falsely joined and because of ongoing multidistrict trials.
The Bucks County DA filed the original complaint on Jan. 29 alleging that Juul and Eonsmoke interfered with the public's right while conducting business by hiding health information on the products they were selling. The companies were allegedly using unfair tactics to lure youths into buying the addictive products.
JUUL and Eonsmoke allege two in-state defendants, Gulf Mart and Lehal Assoc., were falsely joined to purposely destroy the diversity of the defendants.
The Bucks County DA is seeking compensation for punitive and compensatory damages, declaratory relief, and injunctive relief from all defendants. JUUL and Eonsmoke are represented by Sozi Pedro Tulante, Will W. Sachse, and Nicolas A. Novy of Dechert LLP of Philadelphia. The case is assigned to Judge Mithell S. Goldberg.
Eastern District Court of Pennsylvania Case number 2:20-cv-01324-MSG