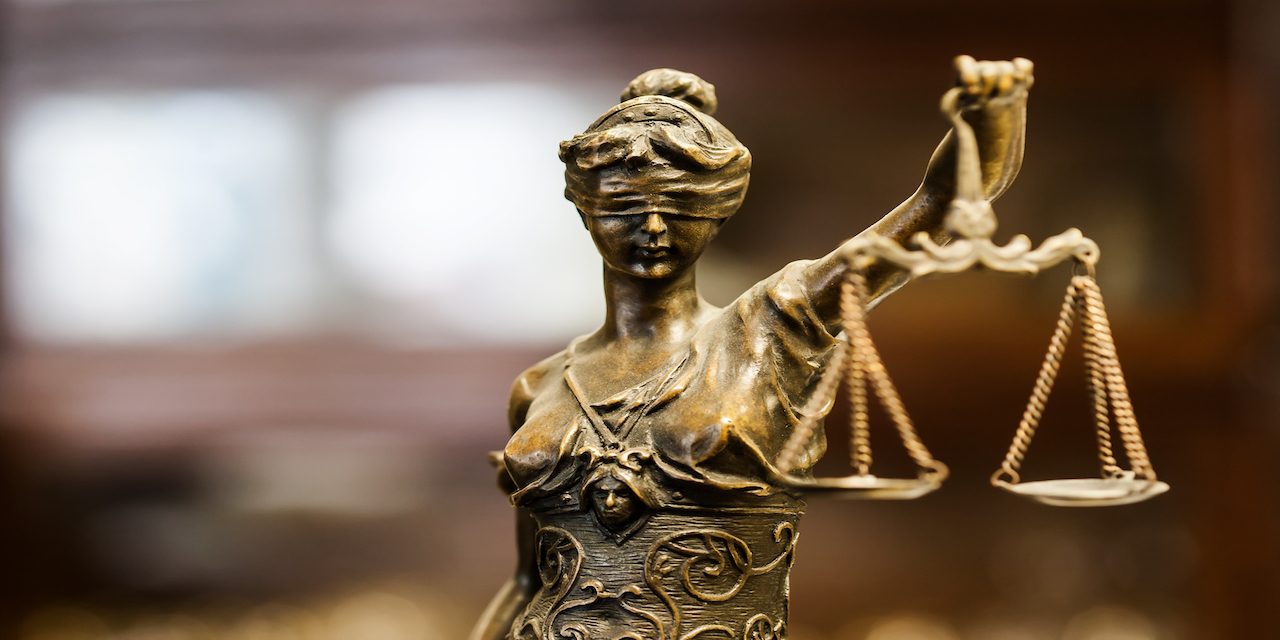 HARRISBURG — A federal judge in Pennsylvania has denied WLX's request to dismiss punitive damages claims against it in a wrongful death lawsuit.
On March 16, U.S. District Judge Robert Mariani filed his opinion in the Middle District of Pennsylvania. WLX had requested the dismissal, arguing the statements made by plaintiff Randy Houck failed to present sufficient facts supporting punitive damages under state law.
Houck filed the lawsuit against WLX in February of last year after his father, Douglas Houck, died in an accident on November 27, 2017. Douglas Houck was hit in the face when a piece of a tractor-trailer known as a "ratchet binder" came off of a truck driven by Zachary Smith and owned by WLX. The ratchet binder went through Douglas Houck's windshield and killed him.
The complaint blamed negligence on the parts of WLX and its employees caused the ratchet binder coming off the trailer, and included numerous claims dealing with the devices used to secure its cargo. In order to prevent ratchet binders from coming off, proper stops need to be securely fastened on both ends of it.
Randy Houck's complaint included three options when it comes to rail stops: either Smith was operating the trailer without the stops at the ends of the rails, that they weren't properly secured, or ones that shouldn't have been used.
WLX said the court should throw out Houck's punitive damages portion of his complaint because it didn't bring forward enough facts that showed Smith or anyone who did maintenance on the trailer the day of the accident acted intentionally, recklessly, or maliciously. Houck argued it contained enough evidence to support his complaint.
The court found WLX had not proved Houck's lawsuit did not include enough evidence of a punitive damages claim and that it was premature to dismiss such claims, so it denied WLX's motion without prejudice.