Obermayer Rebmann Maxwell & Hippel LLP
Recent News About Obermayer Rebmann Maxwell & Hippel LLP View More
PHILADELPHIA — An Australian company is suing a U.S. manufacturing company, citing alleged false advertising and unfair competition.
The fluctuating workweek (FWW) method is a way for employers to calculate overtime pay for salaried employees who are eligible for overtime pay, but whose working hours fluctuate each week.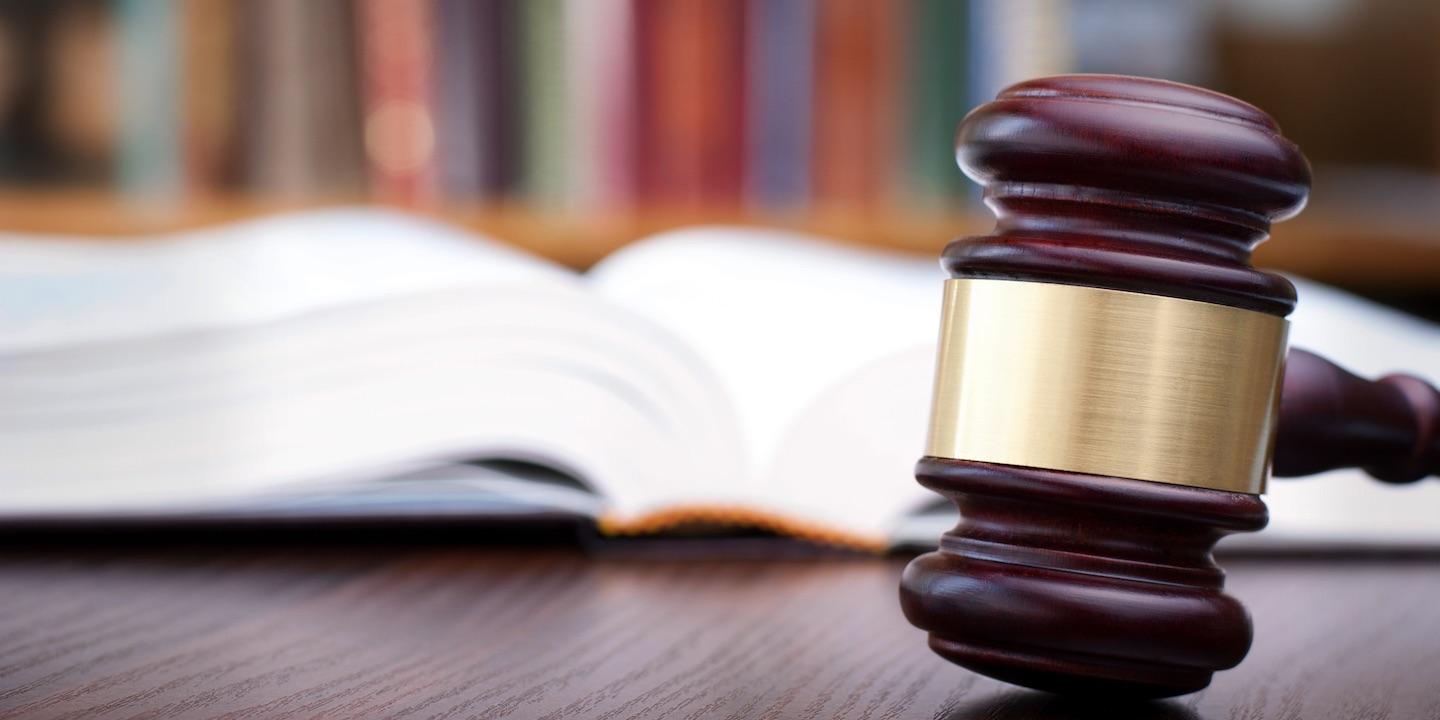 PHILADELPHIA — The U.S. Court of Appeals for the Third Circuit upheld a Pennsylvania federal court ruling that states litigation funding contracts are enforceable and that the district court awarded the proper amount of damages in the case, according to an opinion filed on Feb. 27.