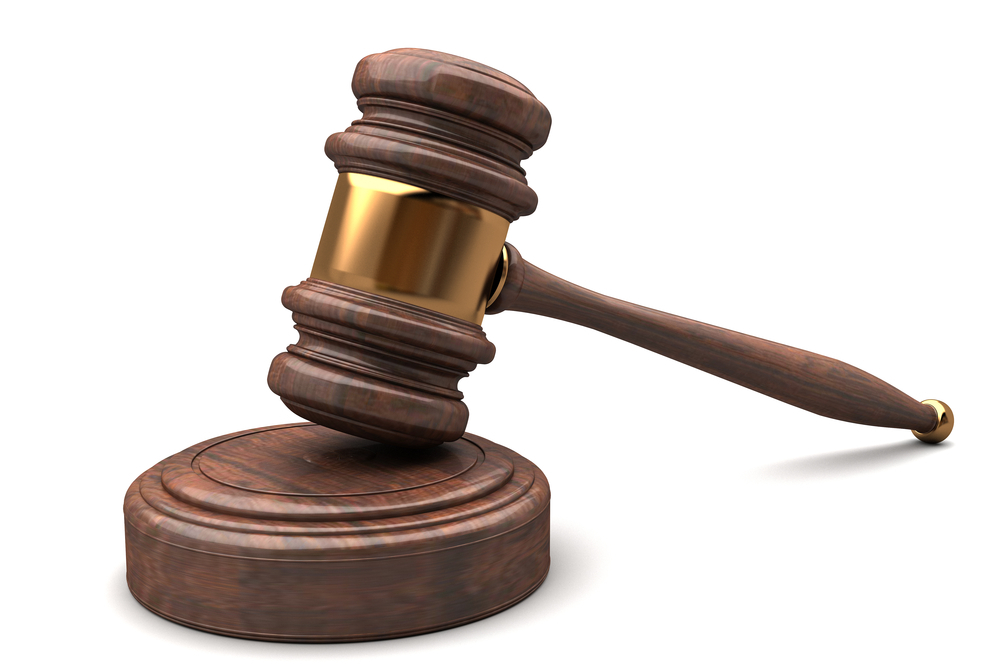 Shutterstock
A New Jersey man has sued a municipal agency, its president and a workers' union, alleging unfair employment practices beginning in 2012.
Richard Wyatt of Bellmawr, New Jersey, filed a complaint April 24 in U.S. District Court for the Eastern District of Pennsylvania, against the Philadelphia Housing Authority (PHA), authority president Kelvin A. Jeremiah, and Operative Plasterers' and Cement Masons' International Association, alleging infringement of employment law beginning in September 2012.
According to the complaint, Wyatt was employed as a plasterer with a local branch of the association, a position alleged to be a prevailing wage job rather than a residential wage job, and on Nov. 17, 2009, the plaintiff began a provisionary period with PHA through the association.
The suit says on Sept. 1, 2012, Wyatt was made to sign papers to work in-house with PHA, under duress and without representation; and he became an in-house employee Sept. 2. Wyatt alleges he objected to his new status due to losing benefits and union support.
The suit states PHA pressured Wyatt to comply with residency requirements in 2013 and Wyatt received union support in an attempt to retain New Jersey residency for family reasons, but documents were unsent due to his union rep's death, and Wyatt lost his job in September 2014.
The plaintiff alleges breach of good faith and fair dealing, violation of ERISA and Pennsylvania wage law, unjust enrichment and retaliatory action.
Wyatt seeks compensatory damages in excess of $75,000, injunctive relief, attorney fees and court costs. He is represented by attorneys Matthew Weisberg and Chad Gordon of Weisberg Law in Morton.
U.S. District Court Eastern District of Pennsylvania case number: 2:15-cv-02259-CMR.