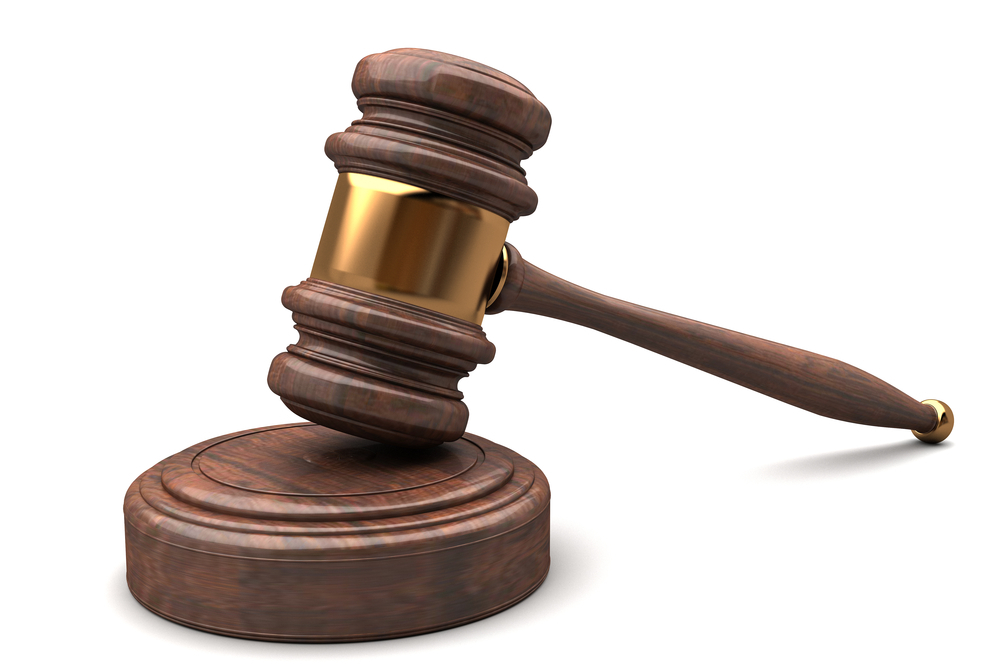 Shutterstock
A Newtown Square union organization has sued an Alabama-based business and its payroll officer, alleging contractual violations dating to 2012.
Trustees of the National Elevator Industry pension, health benefit, education, elevator industry work preservation funds, elevator constructors annuity and 401(K) retirement plan filed a lawsuit April 29 in U.S. District Court for the Eastern District of Pennsylvania against Alliance Elevator Inc., also known as Alliance Elevator Corp., and Steven B. Bate, both of Birmingham, Alabama.
According to the complaint, the suit was filed to enforce a collective bargaining agreement with the International Union of Elevator Constructors executed July 27, 2012, stating that Alliance Elevator is bound to the terms stipulated by the original agreement. documents.
The plaintiff seeks to enforce the obligatory fees associated with late or non-payment of amounts required by the agreement, including interest and liquidated damages. The complaint states the defendants are obligated to the NEI trust funds for more than $100,000 worth of damages assessed on delinquent payments during 2012 and 2013, as well as failure to file reports.
The plaintiff seeks actual and liquidated damages, interest, attorney fees and court costs. The group is represented by attorneys Robert Curley and David Capuano of O'Donoghue & O'Donoghue in Philadelphia.
U.S. District Court for the Eastern District of Pennsylvania case number: 2:15-cv-02351-WB.