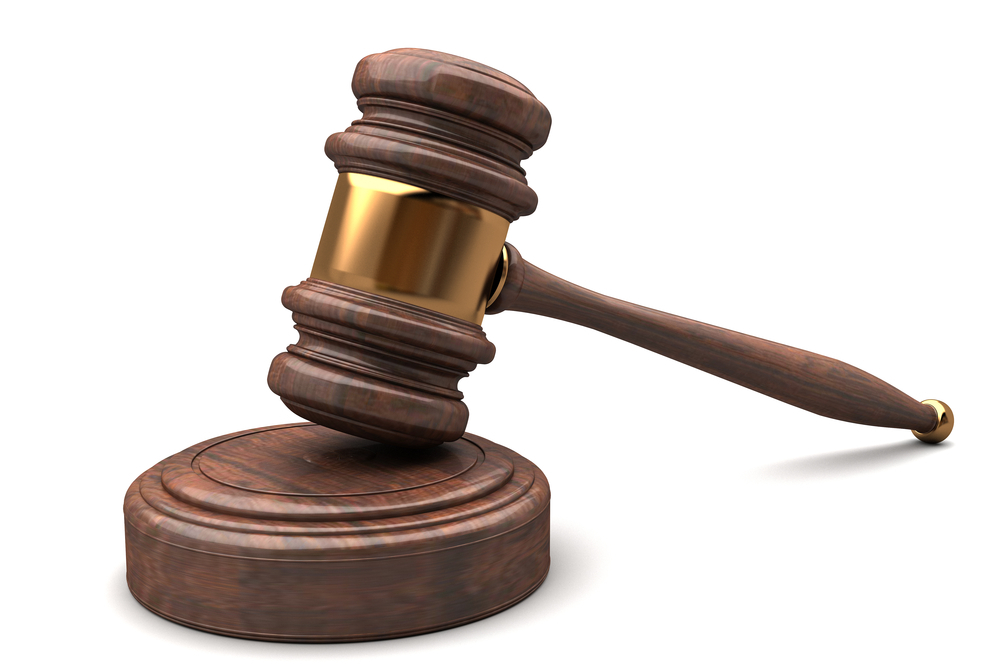 Shutterstock
A Hudson County, New Jersey, couple is suing over claims of negligence and indifference in a train derailment in 2015.
Mark and Nicola Tulk of West New York, New Jersey, filed a lawsuit in U.S. District Court Eastern District of Pennsylvania on May 21, 2015, against National Railroad Passenger Corporation aka Amtrak, headquartered in Washington, D.C., and Brian Bostian of Forest Hills, New York, alleging negligence in May 2015.
Amtrak Regional Train 188 derailed on May 12, 2015, as it approached Philadelphia. The suit states the defendants' reckless operation of the train caused all passenger cars and the locomotive to derail.
Mark Tulk, a passenger on the train, was allegedly injured during the incident as he was purportedly thrown inside the car. The suit claims head and internal injuries, abrasions, fractures, and psychiatric and neurological damage.
The suit cites the defendants for alleged failure to train its crew; hiring an incompetent operator; neglecting to implement Positive Train Control (PTC) and adequately inspect the train, tracks and signals; and operating at excessive speed. The complaint cites pain, loss of independence, disfigurement, anguish, intensive medical care and treatment, loss of well-being and consortium, and diminished everyday functioning impacting Mark Tulk's future wages and earning capacity.
The Tulks seek compensatory and punitive damages; attorneys' fees, and court costs. They are represented by Evan Aidman of Narberth, Pennsylvania.
U.S. District Court Eastern District of Pennsylvania case number 2:15-cv-02849-LDD