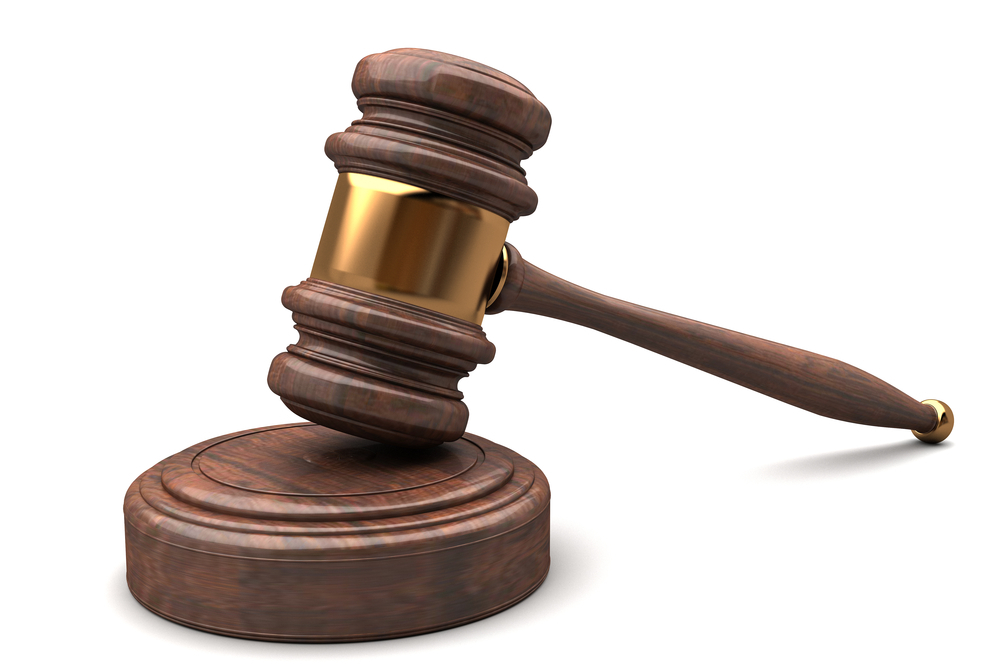 Shutterstock
A Bucks County resident brought a complaint against an Illinois father and daughter, alleging vehicular negligence in 2011.
Alison M. Reigh of Quakertown sued Hannah F. Reneau and Russell K. Reneau of Lombard, Ill. in the U.S. District Court Eastern District of Pennsylvania on May 18 alleging liability in a July 2011 automobile accident in Bucks County.
The suit states that Hannah Reneau carelessly operated her father's Saturn Vue when she struck the plaintiff's Hyundai Elantra while driving on Freier Road in Milford Township on or about July 11, 2011. Claiming that the defendant turned suddenly without cause and without concern for others' safety, and neglecting to yield the right of way to oncoming traffic, the plaintiff cites both defendants with negligence leading to her purportedly severe and disabling injuries, including alleged permanent disfigurement and partial loss of use of her right foot.
Claiming pain and suffering, anguish, aggravation, inconvenience, loss of life's enjoyments, lost wages and medical expenses, Reigh requests judgment in her favor to recover damages in excess of $75,000, pre- and post-judgment interest, attorney' fees, and court costs. The plaintiff is represented by Erv McLain in Bethlehem, Pa.
U.S. District Court Eastern District of Pennsylvania Case 2:15-cv-02778-LFR