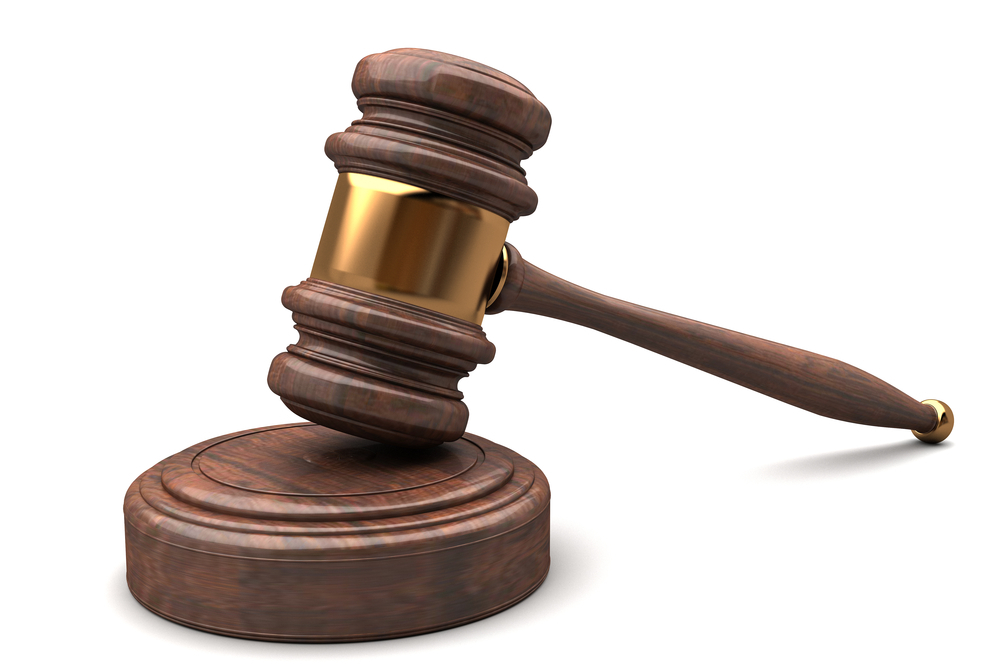 Shutterstock
An Allegheny County man brought allegations against a prison warden and several staff, alleging civil law infringement in 2013.
Michael K. Miller of Pittsburgh filed a suit against Deputy Warden Carol Steele-Smith; Southern Health Partners; various John and Jane Does; and Beaver County in the U.S. District Court Eastern District of Pennsylvania on May 20 alleging cruel and unusual punishment starting in May 2013.
According to the suit, Steele-Smith is the warden of the Beaver County Jail (BCJ) in Aliquippa and an officer of Southern Health Partners, which oversees inmates' medical care. Miller complains that staff was indifferent to his medical needs during his incarceration to the point of exhibiting intentional maltreatment.
The grievance states that upon his intake into the facility on May 23, 2013, Miller was suffering from a broken and mangled left wrist but was denied X-rays and pain medication. The plaintiff was allegedly transported to the BCJ medical unit May 29 and X-rayed on June 5; a radiologist was not consulted until June 13.
The lawsuit states that the delay in treatment resulted in Miller's shattered wrist bones fusing together, requiring surgery; and resulting in permanent impairment, nerve damage, and loss of feeling. It cites the defendant for failing to provide medical treatment from May 23 through June 13; refusing to allow the plaintiff to file a grievance; and lacking a proper grievance system.
Citing denial of due process along with violation of his civil rights, the plaintiff seeks exemplary and punitive damages; plus attorneys' fees and court costs. Miller is represented by Thomas Castello and Lawrence Fisher, both of Pittsburgh.
U.S. District Court Eastern District of Pennsylvania Case 2:15-cv-00662-AJS.