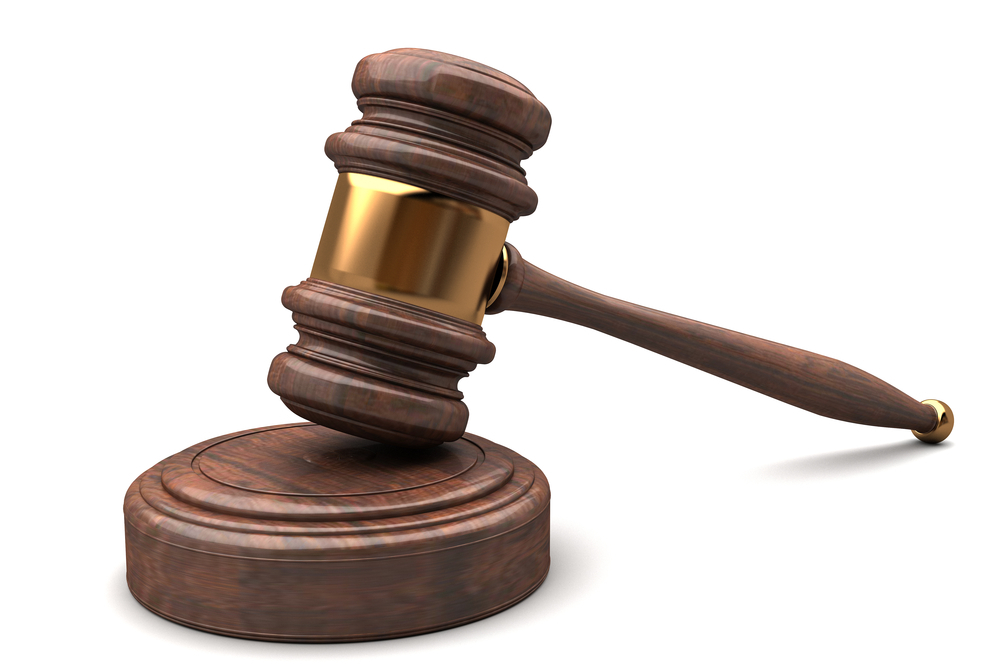 Shutterstock
A Pittsburgh resident brought allegations against her employer alleging discrimination in 2012.
Lucy Dufala of city brought a complaint against Primanti Brothers and Primanti Bros. Restaurant Corp., headquartered in Pittsburgh, in the U.S. District Court Western District of Pennsylvania on May 19 alleging wrongful termination in February 2012.
When Dufala, employed by the defendant as a waitress, was admitted to a facility for alcoholism treatment, she was allegedly discouraged from coming back to work on or around Feb. 7, 2012, because she sought treatment, according to the complaint. The suit contends that at least eight other employees with issues were not terminated or disciplined.
Stating that she was terminated because of her disability (alcoholism), the plaintiff claims that she was a qualified individual with a disability who was able to perform her job functions with or without an accommodation.
Citing infringement of the Americans with Disabilities Act and the Pennsylvania Human Relations Act, Dufala requests injunctive action to reinstate her position; judgment against the defendants comprising back pay, benefits, and front pay; compensatory damages; vacation, COBRA and bonus pay; punitive damages, interest, attorneys' and expert witness fees, and court costs. The plaintiff is represented by Gregory Paul of Morgan & Paul in Sewickley.
U.S. District Court Western District of Pennsylvania Case 2:15-cv-00647-TFM