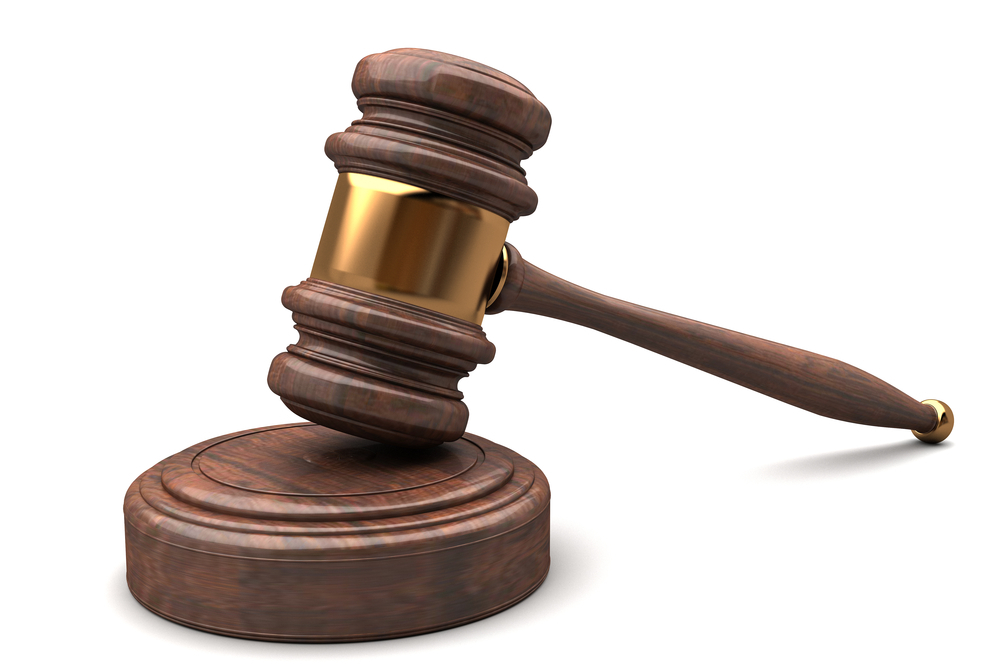 Shutterstock
An elderly Lycoming County woman has sued her employer, alleging age discrimination.
Patricia DiMarco, 75, of Williamsport filed a lawsuit May 28 sued Aramark Management Services of Philadelphia in U.S. District Court for the Middle District of Pennsylvania, alleging unlawful employment practices in fall and winter of 2013.
According to the filing, DiMarco was hired by the defendant in January 2008, working 40-hour weeks plus overtime, weekends and holidays at the Williamsport Hospital and Medical Center. The suit states: DiMarco's hours were significantly reduced in the fall and winter of 2013; her employer misinformed her about the reason, using health care policy regulations as a pretext; and her supervisors asked her to retire Aug. 21, 2014, telling her that if she did not do so, she would be terminated.
The suit says after discussion, DiMarco was able to continue working but her hours were reduced and schedule shifted, resulting in lower income. The plaintiff alleges she was treated differently than younger employees, denied promotions and favorable scheduling, and subjected to age discrimination.
The plaintiff alleges ADEA violations and cites her employer with adverse employment decisions including threatened forced retirement and discriminatory compensation, terms and conditions of employment. The suit says DiMarco suffered monetary damages in the form of lost wages and benefits, along with mental anguish.
DiMarco seeks compensatory damages, attorney fees and court costs. She is represented by attorney Amy Boring of Schemery Zicolello iin Williamsport.
U.S. District Court for the Middle District of Pennsylvania case number: 2:15-cv-02845-LDD.