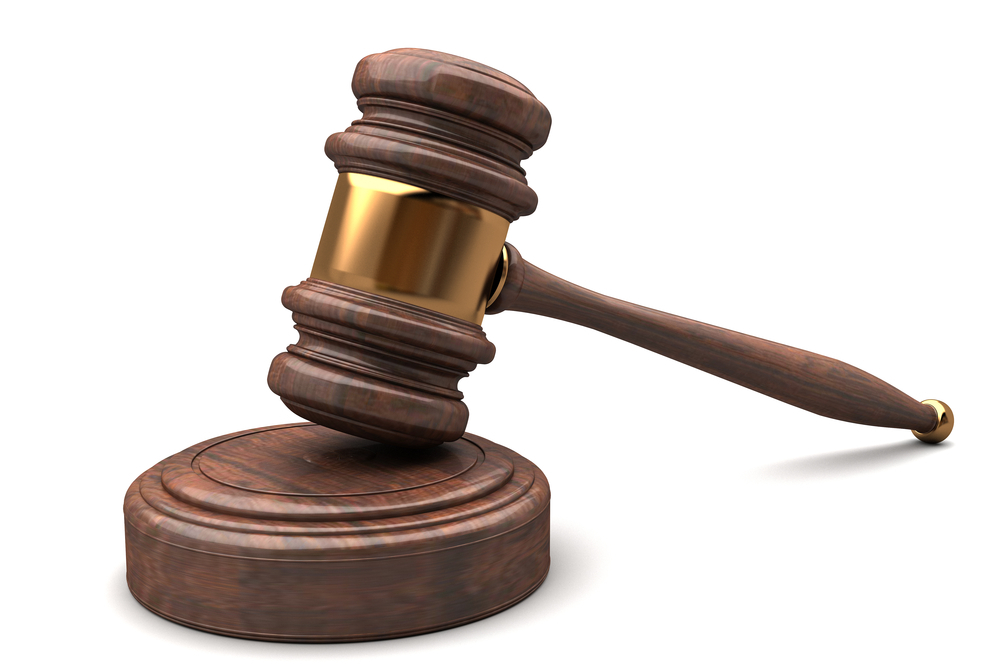 Shutterstock
A corporation brought allegations against a trucking firm requesting replevin for property allegedly seized in 2015.
New Prime Inc. d/b/a Prime Inc. of Springfield, Mo. sued Act Truck & Trailer Inc. headquartered in Wilkes-Barre in the U.S. District Court Eastern District of Pennsylvania on May 29, alleging wrongful conversion in a May 2015 incident in Schuylkill County.

Gary Stewart
According to the complaint, the plaintiff's tractor-trailer was involved in a motor vehicle accident on May 7, 2015, in Kline Township. The filing states that the defendant, which runs a towing, accident cleanup and recovery services business, was dispatched to the May 7 accident scene by the Pennsylvania State Police for towing and recovery without the plaintiff's consent; removed the tractor-trailer to its facility in Mountaintop; and invoiced the plaintiff in the amounts of $61,191.25 and $38,613.00.
Prime objected to the sums and offered to resolve the bills amicably on May 26, 2015, according to the filing, asking the defendant to release its property promptly. Documents indicate that the defendant has neither responded to the plaintiff's correspondence nor released the rig.
The plaintiff states that it will pay reasonable towing and storage costs but that Act's charges are excessive, arbitrary and improper. Stating that the rig is worth $175,000 and citing willful conversion of property, Prime alleges lost business and monetary damages.
Seeking return of its property or alternative relief damages, judgment against the defendant, compensatory relief in excess of $75,000, punitive damages, attorneys' fees, and court costs. The plaintiff is represented by Gary Stewart and Robert J. Aldrich III of Rawle & Henderson in Harrisburg.
U.S. District Court Eastern District of Pennsylvania Case 3:15-cv-01052-EMK.