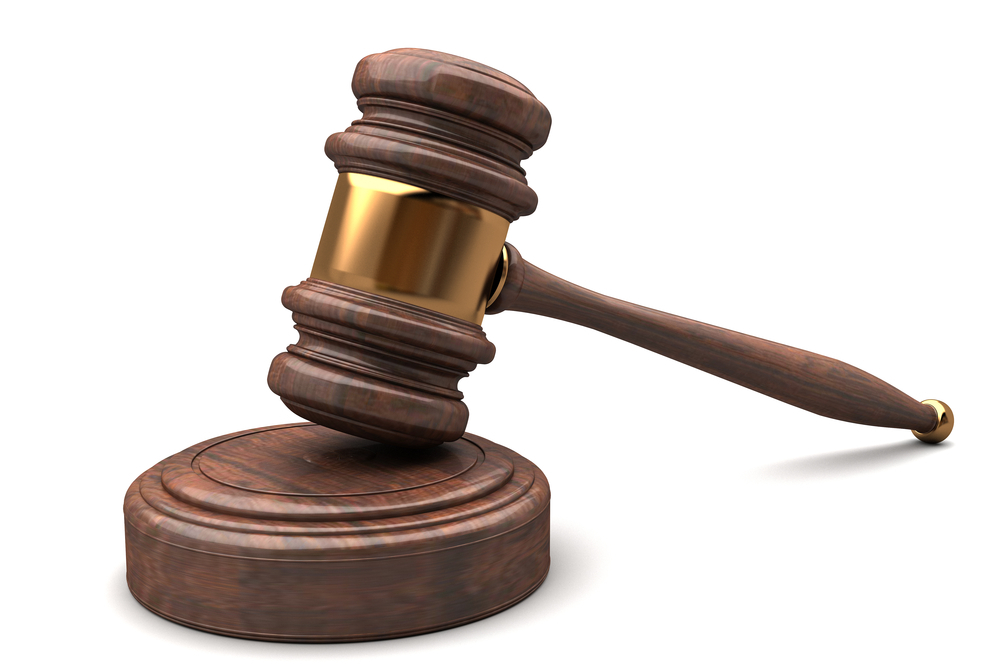 Shutterstock
A Warrington woman has has sued her former employer, alleging violation of employment law.
Joan McGillin filed a lawsuit May 26 against Doylestown Hospital in U.S. District Court for the Eastern District of Pennsylvania, alleging workplace discrimination in 2014.
According to the complaint, McGillin, 58, began working at Doylestown Hospital in 1986 and performed in various capacities for nearly three decades.The suit states the hospital solicited applications for nursing positions in April 2014, and the plaintiff, in the process of finishing nursing school, applied for one of the five open jobs, scoring perfectly on a skills test, but she was not selected.
The suit says all candidates hired were younger than McGillin, that she was equally qualified, and avers suspicions of the hospital's purported reasons for failing to promote her.
The plaintiff cites age discrimination and willful violation of the ADEA, and alleges severe emotional distress, mental anguish, financial losses and economic harm as a result of the defendant's actions.
McGillin seeks front pay along with a rate of pay and benefits to which she would have been entitled had she not been subjected to discrimination. McGillin also seeks compensatory damages, attorney fees and court costs. She is represented by attorneys Christopher A. Macey Jr. and James A. Bell IV of Bell & Bell in Philadelphia.
U.S. District Court for the Eastern District of Pennsylvania case number: 2:15-cv-02939-JHS.