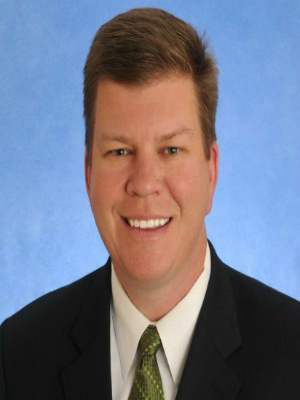 Lawrence M. Kelly
PHILADELPHIA – A negligence lawsuit against Harrah's Casino may be headed to Delaware County, if a defense motion charging a selection of improper venue is successful.
Lawrence M. Kelly petitioned the Philadelphia County Court of Common Pleas for the change of venue on April 29, claiming that since the subject incident of the litigation took place in Delaware County and the defendant does no business in Philadelphia County, it would be far more appropriate for the case to be heard in the Delaware County Court of Common Pleas.
Kelly also pointed out the plaintiff misidentified the defendant in the original complaint as "Harrah's Chester Casino," instead of "Chester Downs & Marina, d/b/a Harrah's Philadelphia Casino & Racetrack".
A hearing on this matter took place at Philadelphia City Hall, in Court chambers on Wednesday.
Linda Harrell of Landsdowne filed her suit in March, levying claims of negligence against Harrah's Philadelphia Casino & Racetrack, for a fall allegedly suffered on the premises last year.
On Aug. 11, Harrell was walking on the Harrah's property when she fell on a wet and slippery floor in the casino lobby, she says. Harrell believes Harrah's was negligent in failing to clear and maintain a safe walkway and warn customers of potential hazards on site.
Harrell sustained right knee injuries, including a patella tendon tear, C6 vertebrae spinal cord compression, disc herniation, cervical corpectomy/diskectomy surgery with fusion, surgical scarring of the neck, elbow injuries, wrist injuries, contusions, abrasions, muscle/ligament strain and sprains, plus mobility/function issues.
The plaintiff is seeking compensatory damages in excess of arbitration limits, court costs and expenses, delay damages, pre- and post-judgment interest, and other such relief the court may deem appropriate.
The plaintiff is represented by John R. Trotman, of Silverman Trotman & Schneider, in Philadelphia.
The defendant is represented by Lawrence M. Kelly of Mintzer Sarowitz Zeris Ledva & Meyers, also in Philadelphia.
Philadelphia County Court of Common Pleas case 150303757
From the Pennsylvania Record: Reach Courts Reporter Nicholas Malfitano at nickpennrecord@gmail.com