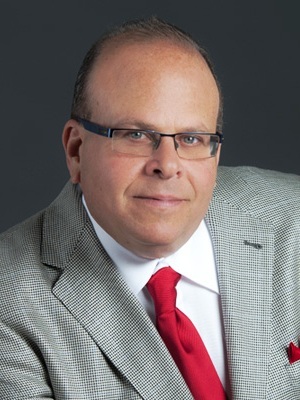 ERIE - An Ohio couple are suing a Pennsylvania water park over injuries in a 2014 mishap purportedly resulting in a broken and gashed heel.
Raymond Muldrew and Sondra Muldrew of North Olmsted, Ohio, sued Waldameer Park Inc. of Erie in the U.S. District Court for the Western District of Pennsylvania on July 9, claiming damages in the August 2014 accident.
The suit states that the defendant was in breach of duty when the plaintiffs incurred injury at their Water World facility in Erie on or about Aug. 30, 2014.
Raymond Muldrew contends that when he entered a ride called the Bermuda Triangle via three enclosed sliding tubes and slid down to the pool of water at the bottom, his left heel slammed into the pool's concrete floor.
Alleging that he is of average size and weight for an adult male, and was maintaining proper riding technique, Muldrew claims a heel fracture and laceration due to the defendant's failure to place a protective covering on the pool's bottom surface, creating a dangerous condition.
Claiming that Raymond's injury was due to Waldameer's negligence and carelessness, the Muldrews argue that Raymond sustained severe, permanent and debilitating damage to his heel; and that Sondra has lost her husband's society, support and affection.
Seeking monetary damages of more than $75,000, interest, attorneys' fees, and court costs, they are represented by Jonathan Ostroff, William Coppol, and Eric Frost of Ostroff Injury Law in Plymouth Meeting.
U.S. District Court for the Western District of Pennsylvania Case 1:15-cv-00165-SPB.