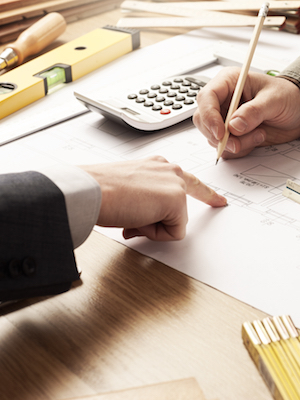 In a business deal that went sour, eroding into competing lawsuits, a company in Luxembourg is suing a Lancaster County-based mechanical contractor, asking a U.S. court to uphold a judgment found in its favor under a European jurisdiction.
CTI Systems filed a lawsuit Aug. 20 in U.S. District Court Eastern District of Pennsylvania against Herr Industrial Inc., based in Lititz.
According to the complaint, a Luxembourg district ruled in CTI's favor ordering Herr Industrial to pay $393,293.66, with interest. The amount is the sum, according to the lawsuit, CTI overpaid Herr Industrial for its services.
The suit says Herr Industrial sought to file a counter lawsuit in the District Court of Kansas for charges including breach of contract, lien foreclosure and a violation of the Kansas Fairness in Private Construction Contract Act. Kansas was the state were construction involving Herr and CTI Systems had occurred.
According to the lawsuit, the Kansas court dismissed Herr's action in Kansas.
CTI Systems is represented by attorneys James C. Oschal of Rosenn Jenkins and Greenwald in Wlkes-Barre, and by Matthew McClean of Davis and Kuelthau in Milwaukee.
U.S. District Court Eastern District of Pennsylvania case number 5:15-cv-04742-LS.