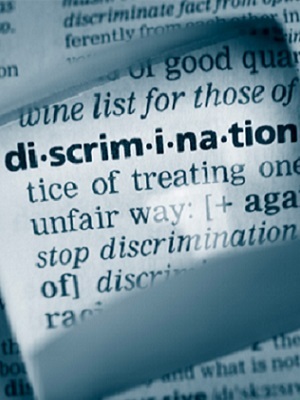 PHILADELPHIA – A Berwyn man is suing his employer alleging that he was did not receive a promotion because of his age, a violation of the Age Discrimination in Employment Act and the Pennsylvania Human Relations Act.
Neil J. Moriarty filed a complaint on Dec. 22 in the U.S. District Court for the Eastern District of Pennsylvania against Aberdeen Asset Management Inc. alleging age discrimination.
According to the complaint, Moriarty was employed by the defendant beginning in 2002, serving as a senior portfolio manager and regularly received commendation for his work.
Moriarty was 50 years old at the time he was denied a promotion to head of North American Fixed Income.
He says the position was given to a new employee with no experience. Moriarty was not considered due to his age, with no consideration being given to his qualifications or skill set, the complaint states.
Moriarty is seeking compensation for damages suffered, lost wages, benefits and legal fees. He is represented by Harold L. Goodman and Amber M. Racine of Raynes McCarty in Philadelphia.
U.S. District Court for the Eastern District of Pennsylvania Case number 2:15-CV-06761