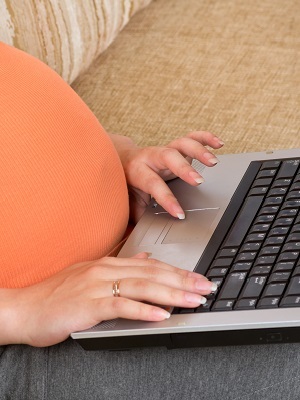 PHILADELPHIA – A Morrisville woman is seeking damages following an incident in which she claims that she was discriminated against by her former employer for being pregnant.
Tiffany Richardson filed a complaint Jan. 22 in the U.S. District Court for the Eastern District of Pennsylvania against Sears Hometown and Outlet Stores Inc., alleging discrimination.
According to the claim, the plaintiff was hired by the defendant in January 2013 as a cashier. The plaintiff was pregnant at the time of her employment but allegedly did not disclose the information at the time of her hiring, as her due date was in August 2013. The suit states that after her supervisors became aware of her pregnancy in February 2013, she was removed from the schedule and did not receive paychecks for the work she had completed until July 2013. The defendant claimed that the plaintiff resigned, but Richardson claims she was terminated because of her pregnancy. She is suing the defendant for humiliation, mental anguish and discrimination, the suit states.
Richardson seeks damages for lost pay, bonuses, benefits, emotional pain and suffering, as well as legal fees and reinstatement of employment. She is represented by Samuel A. Dion of Dion and Goldberger in Philadelphia.
U.S. District Court for the Eastern District of Pennsylvania Case number 2:16-cv-00293