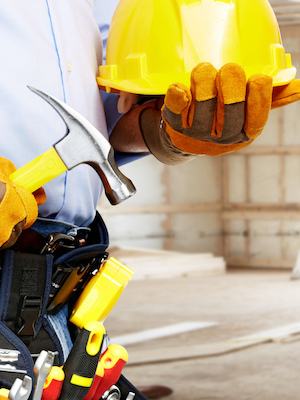 PHILADELPHIA — The owner of a Levittown apartment complex is suing a Georgia company, alleging it breached a contract in failing to complete a reconstruction project.
Home Properties Racquet Club East LLC filed a lawsuit Dec. 9 in U.S. District Court for the Eastern District of Pennsylvania against ACS Partners LLC of Roswell, Georgia, alleging breach of contract, intentional misrepresentation, and negligent misrepresentation.
According to the complaint, on May 19, 2014, Home Properties entered into a construction contract with ACS Partners for the repairs and rebuilding of an apartment building that had been severely damaged in a fire the previous year. The defendant began work on the building July 24, 2014, the suit says, setting forth eight applications and certifications for payment, and ensuring the plaintiff that all of the work had been completed.
The suit states the contract required the defendant to complete its work by Oct. 16, 2014, but by May 2015, the work was not finished. On May 13, 2015, the lawsuit states, Home Properties terminated the defendant's contract and was forced to hire another contractor to finish the work.
The plaintiff alleges the defendant misrepresented the amount of work completed and breached their contract, incurring substantial costs on behalf of the plaintiff.
Home Properties seeks compensatory damages of more than $1 million, interest, costs and attorney fees. It is represented by attorney William J. Taylor of White and Williams LLP, in Philadelphia.
U.S. District Court for the Eastern District of Pennsylvania Case number 2:!5-cv-06515-LS