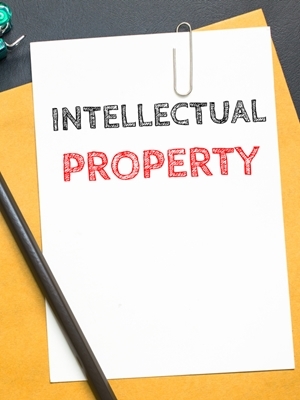 PHILADELPHIA – A Berwyn company is suing a German-based competitor for allegedly conspiring to interfere with its operations.
Ratner & Prestia P.C. filed a lawsuit March 29 in U.S. District Court for the Eastern District of Pennsylvania against Stolmar & Partner Patentanwalte PartG mbB, Matthias Stolmar and Hansjorg Rembold, citing breach of contract, unfair competition, fraud and other counts.
According to the complaint, Ratner & Prestia, an internationally recognized intellectual property law firm, approached Stolmar about forming a partnership to create an office in Munich, where the European Patent Office is located. As talks progressed, the suit says Stolmar and Rembold fraudulently agreed to join Ratner & Prestia, allegedly to obtain proprietary information. In addition, the claim states that the defendants have misrepresented Stolmar & Partner's connection to one of the plaintiff's associates on its website, falsely claiming that he now works for them.
Ratner & Prestia seek a jury trial, an injunction enforcing a non-disclosure agreement, compensatory and punitive damages, plus an order ending the misrepresentation of the associate's name and likeness. It is represented by attorney Benjamin E. Leace of Berwyn.
U.S. District Court for the Eastern District of Pennsylvania Case number 2:16-cv-01424-JHS