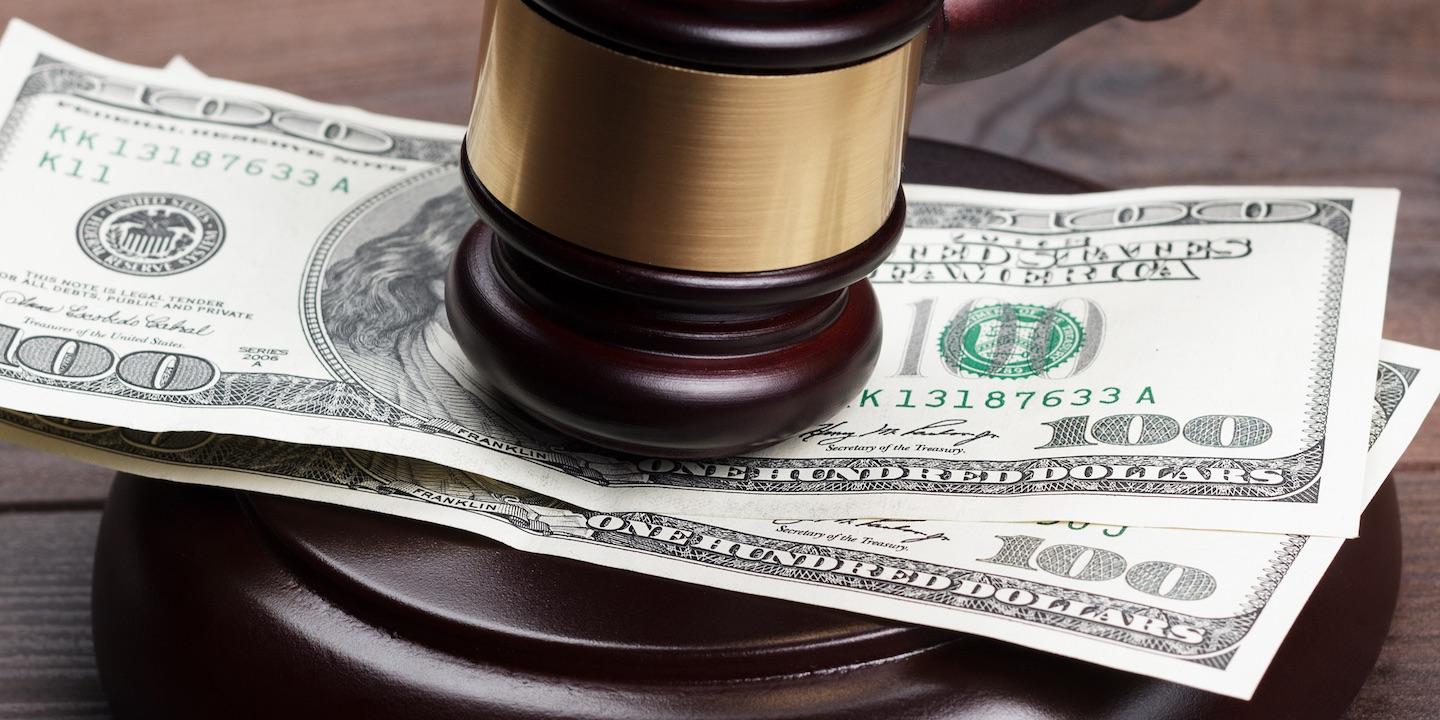 PHILADELPHIA — A Monroe County resident is suing a hotel, citing alleged acts of omission that she claims caused an injury, and is also suing a bed frame maker.
Barbara Lioudis filed a complaint on April 11, in the U.S. District Court for the Eastern District of Pennsylvania against High Corporate Services LLC, doing business as Hampton Inn, and Mantua Manufacturing Co., alleging that the hotel failed to check and take necessary measures in order to make sure its guests, employees, and the general public wouldn't be in dangerous conditions on the hotel premises.
According to the complaint, the plaintiff alleges that, on April 16, 2014, she checked in at Hampton Inn and during her stay, she acquired a severe laceration on her right leg brought about by a barely noticeable metal bar that was sticking out of the bed frame. The plaintiff experienced severe pain, bleeding and swelling, and later on developed ecchymosis, the suit says. The plaintiff holds Hampton Inn responsible because the defendant allegedly failed to inspect the premises, take adequate precautions and properly maintain the hotel to guarantee the safety of everyone, and she claims failure to warn by Mantua, the bed frame maker.
The plaintiff requests a trial by jury and seeks monetary compensation for the emotional and pain suffering, medical bills, etc. in the amount of $200,000 and/or in an amount to be determined by the jury.
U.S. District Court for the Eastern District of Pennsylvania Case number 5:16-cv-01708-JFL