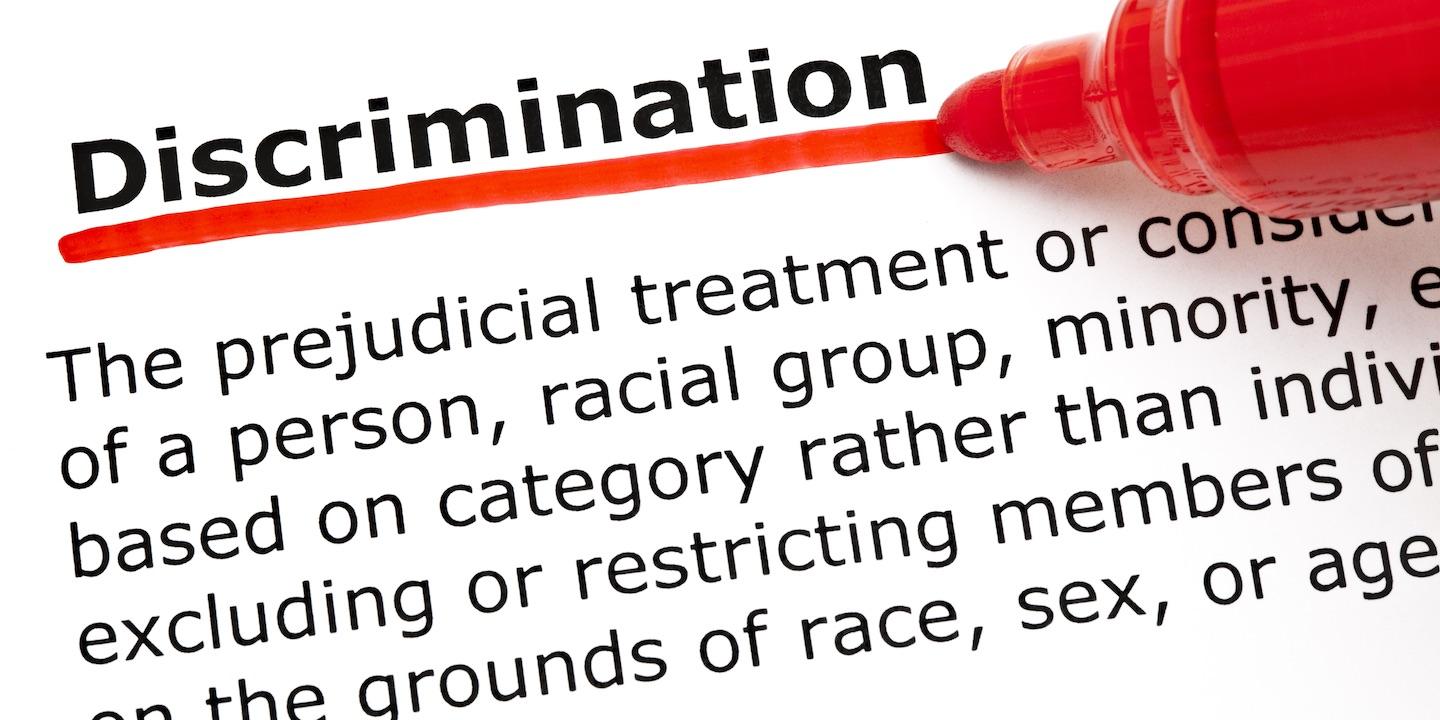 PHILADELPHIA — An employee is suing Wissahickon School District, a former employer, citing alleged age discrimination, disability discrimination, and wrongful or constructive termination.
Mario Sorgini filed a complaint on April 19, in the U.S. District Court for the Eastern District of Pennsylvania against Wissahickon School District alleging that the former employer violated the Age Discrimination in Employment Act.
According to the complaint, the plaintiff alleges that due to his age and disabilities, he was informed that if he did not resign, his employment would be terminated, for allegedly allowing an unauthorized person to enter school premises. On January 10, 2014, he was forced to resign under threat of termination, the suit says.
The plaintiff holds Wissahickon School District responsible because the defendant allegedly attempted to falsely coerce him to quit by telling him that if he was terminated from employment, he would be ineligible for disability pension benefits; defendant also falsely told him that it would help him apply for such benefits, which it never did, the suit says
The plaintiff requests a trial by jury and seeks compensation for back pay and front pay, punitive damages, attorney's fees and costs and for any other relief the court may deem appropriate. He is represented by Reginald Allen of Reginald Allen Law Office in Philadelphia.
U.S. District Court for the Eastern District of Pennsylvania Case number 2:16-cv-01837