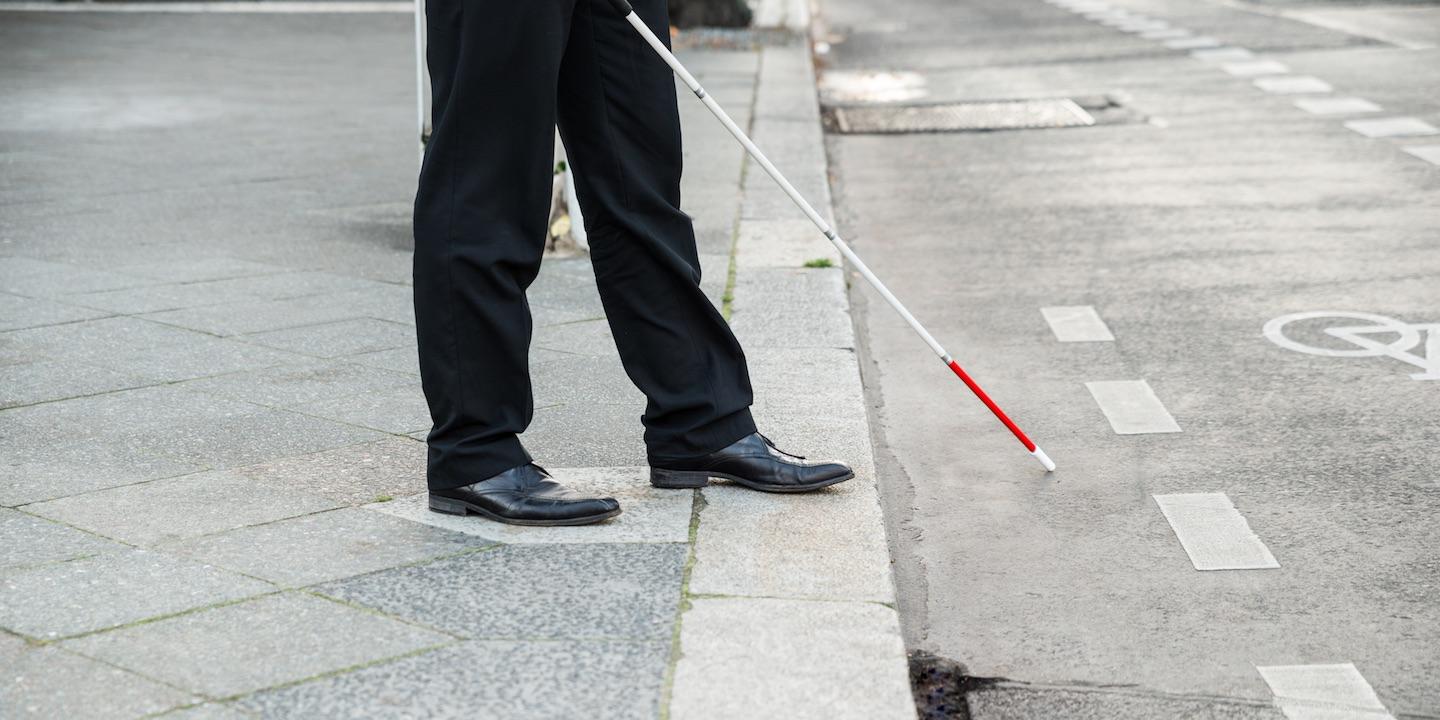 PITTSBURGH – A retailer is being sued over a claim that its website is not accessible to the blind and visually impaired.
Scott Lacey and Michelle Sipe filed a lawsuit March 3 in the U.S. District Court for the Western District of Pennsylvania against Genesco Inc., alleging a violation of Title III of the Americans with Disabilities Act.
Lacey and Sipe claim that blind and visually impaired consumers must use screen reading software or other assistive technologies in order to access website content on Genesco's websites.
Lacey and Sipe are seeking a permanent injunction to cause a change in Genesco's policies related to its web-based technologies so that will become and remain more accessible, the suit says. They are also seeking payment of the costs of the lawsuit as well as payment of reasonable attorney's fees.
Lacey and Sipe are being represented by attorneys R. Bruce Carlson, Benjamin J. Sweet and Stephanie K. Goldin of Carlson, Lynch, Sweet & Kilpela, L.L.P. in Pittsburgh.
U.S. District Court for the Western District of Pennsylvania Court Case number 2:16-cv-00246-AJS