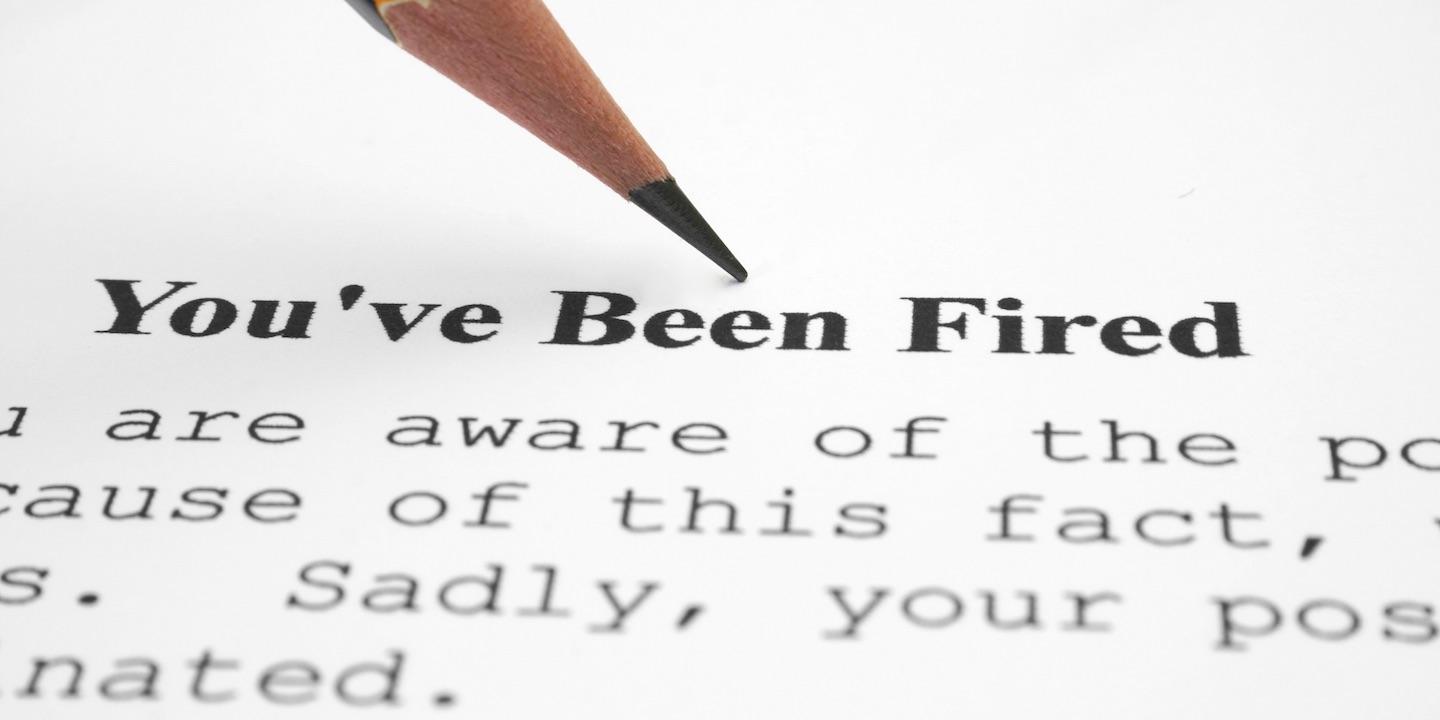 PITTSBURGH — A roof bolter is suing Consol Energy Inc. and Consol Pennsylvania Coal Company LLC, citing alleged failure to uphold Americans with Disabilities Act regulations and wrongful termination.
Russell D. Tate II filed a complaint on April 21 in the U.S. District Court for the Western District of Pennsylvania against the defendants, alleging that they violated the Family and Medical Leave Act.
According to the complaint, the plaintiff alleges that he was terminated while he was on a family medical leave. He was off work during that period for serious medical conditions, he says. As a result of his termination, he has suffered loss of income and fringe benefits, emotional anguish and distress, the suit claims. The plaintiff holds Consol Energy Inc. and Consol Pennsylvania Coal Company LLC responsible because the defendants allegedly refused to return him to his regular employment and terminated his employment on October 24, 2014, on grounds that he had allegedly misrepresented his medical condition by applying for other employment during his medical leave of absence.
The plaintiff requests a trial by jury and seeks an award for legal and equitable damages and relief, including but not limited to economic loss, compensatory damages, punitive damages and all other remedies to which he is entitled. He is represented by Melvin L. Vatz of Law Office of Melvin L. Vatz in Pittsburgh.
U.S. District Court for the Western District of Pennsylvania Case number 2:16-cv-00481