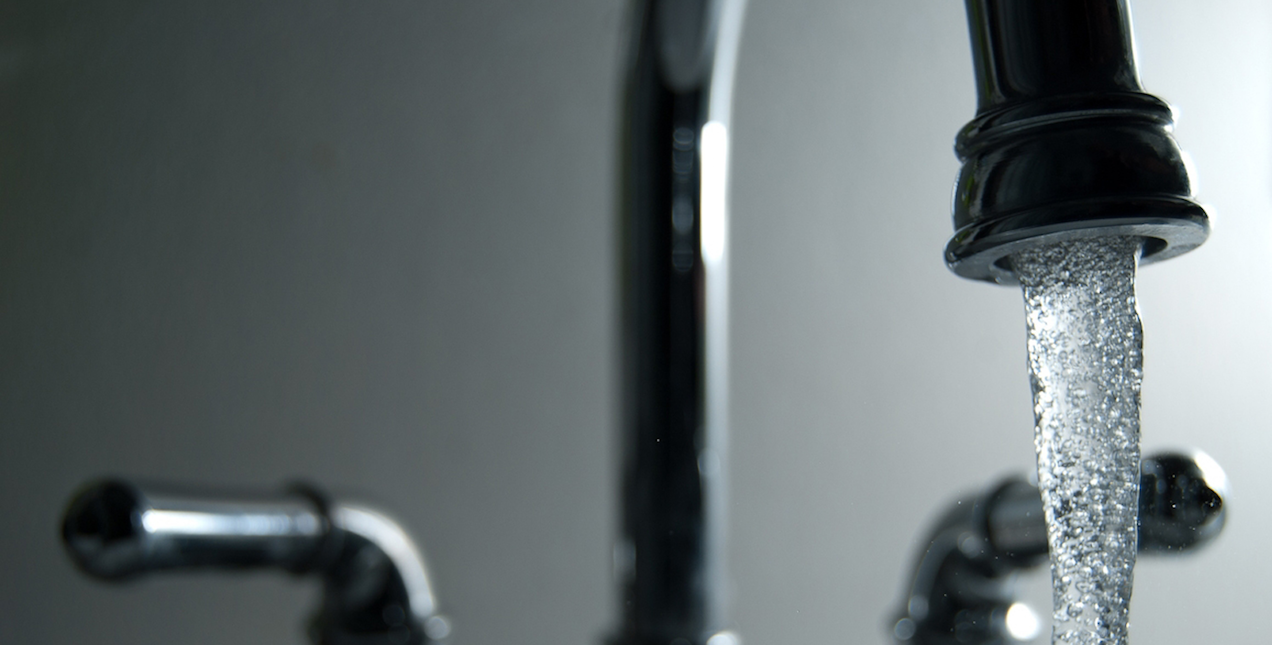 HARRISBURG -- Act 12, a new Pennsylvania law that takes effect June 13, will make it easier and more attractive for investor-owned utility companies to buy water and sewer facilities from municipalities while also protecting the public from large increases in their water rates.
The law allows investor-owned utilities to offer more attractive prices to municipalities, which should lead to upgraded facilities and better service, said Mike Krancer, chair of the energy industry team at Blank Rome LLP.
"It's really a great development in terms of trying to solve one of the major infrastructure problems that's been plaguing our commonwealth for 30 to 40 years," Krancer recently told the Pennsylvania Record. "This is something that's been sorely needed for a long time because it allows the people who are in the business of water and sewer to come in and acquire these assets and be able, No. 1, to recover their investment, and also to prevent rate shock for the users of the system."
The law will be particularly good for those municipalities with older sewer and water systems that need expensive upgrades, he said.
"(Some) municipalities, frankly, have better things to do than be in the sewer business or the water business," he said. "They're also stuck with aging infrastructure, and an inability politically or financially to upgrade the water infrastructure."
Aging sewer systems in particular can lead to environmental problems. During wet weather, storm drains can overflow and in some older systems that can lead to raw sewage running off into creeks, streams and rivers. Krancer said because the companies who will be most likely to buy municipal-owned systems already have experience with water and sewer systems, they'll be more able to solve the problems.
"It's not that the municipalities are necessarily doing anything wrong," he said, "it's just that they have aging infrastructure. I think this will have a very positive environmental effect."
Many of the companies that likely will take advantage of the new law are already doing business in Pennsylvania, Krancer said. Aqua Pa., for example, serves more than 1.4 million people, primarily in the southeastern part of the state, while American Water serves about 2.2 million customers in 36 counties across the state.
"They're going to be companies that the public are already familiar with," he said. "That's why this is a good thing. It's the folks that people know, that people are familiar with. They already have responsible business practices. Those are going to be the ones who are most encouraged to do this."
Krancer said he thinks companies likely will find municipal water and sewer systems to acquire across the state, but said the new law might make municipalities in less affluent parts of the state more likely to sell.
"Some of the parts of the state that don't have the tax base or the rate payer base are more in need of those upgrades," he said. "I think it will benefit the most well-heeled areas and the ones that aren't so well-heeled."