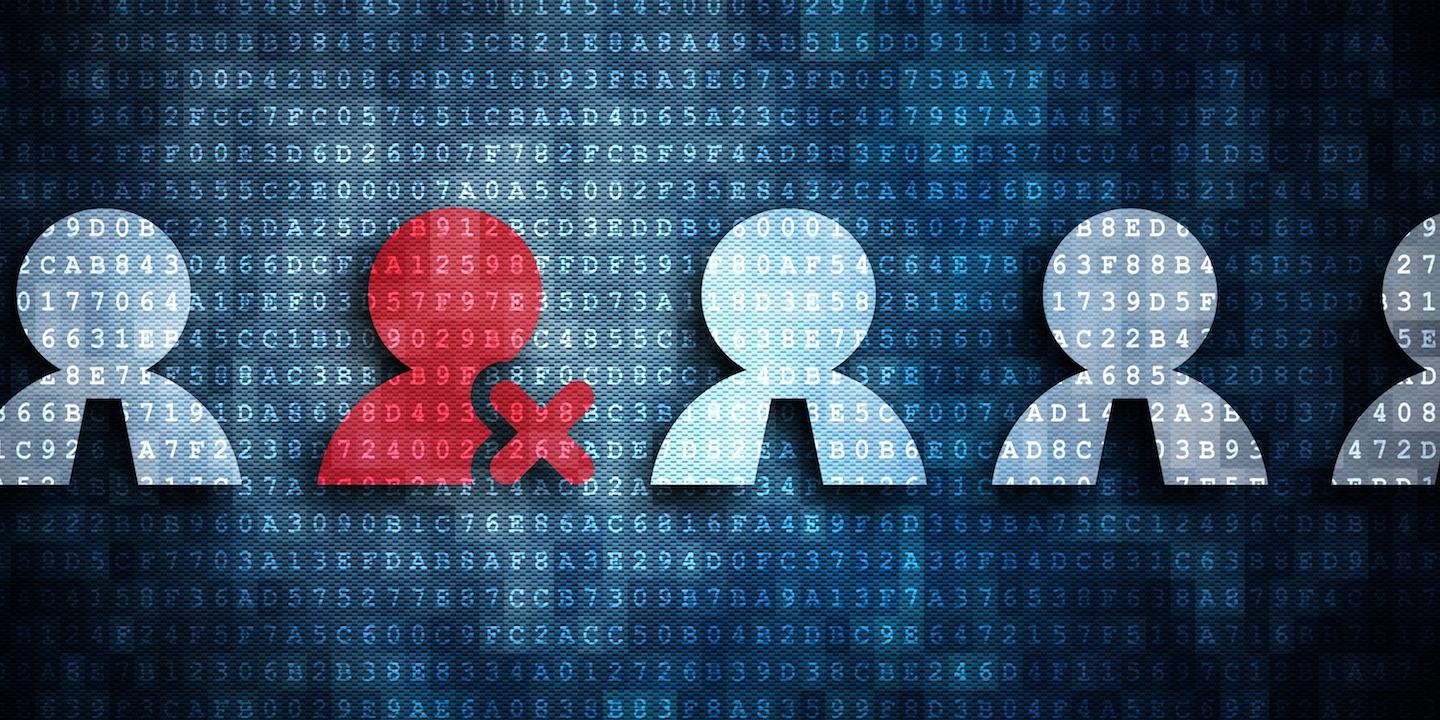 PHILADELPHIA — A woman is suing M&D Wholesale Distributors Inc. and BPA Sales LP, former joint employers, citing alleged gender discrimination and retaliation.
Tracy Drummond filed a complaint on April 22 in U.S. District Court for the Eastern District of Pennsylvania against the defendants, alleging that they violated Title VII of the Civil Rights Act.
According to the complaint, the plaintiff alleges that in May 2015, she went out on a date with a male co-worker. From that time on, said co-worker repeatedly asked her for another date, which she always declined, the suit says, adding that he would stare at her and follow her around work. On July 10, 2015, she informed management about the sexual harassment and management advised her to keep her concerns confidential during the investigation, according to the allegations in the suit. On July 13, 2015, defendants' management terminated her employment, the suit says. The plaintiff holds M&D Wholesale Distributors Inc. and BPA Sales LP responsible because the defendants allegedly terminated her for disclosing confidential information but her male co-worker whom she complained about was not terminated.
The plaintiff requests a trial by jury and seeks an order for defendants to promulgate and adhere to a policy prohibiting retaliation in the future, an award for actual and punitive damages, costs and expenses for this action and for such other equitable relief as the court deems just and proper. She is represented by Ari R. Karpf of Karpf, Karpf & Cerutti PC in Bensalem.
U.S. District Court for the Eastern District of Pennsylvania Case number 5:16-cv-01912