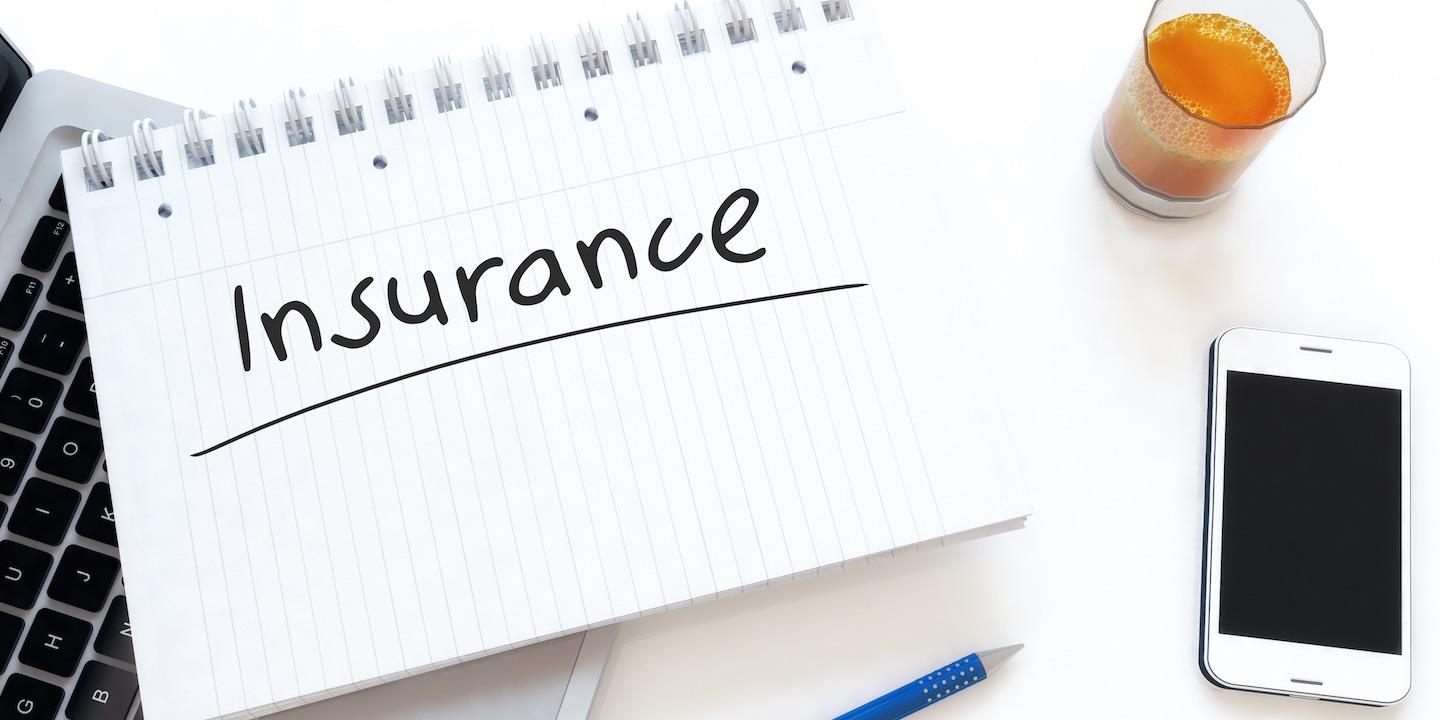 HARRISBURG — A benefit-plan participant is suing Vanesko Enterprises, Inc. and Jeffrey P. Vanesko, his former employer and a company principal/plan administrator, citing alleged fraud, breach of contract, breach of fiduciary duty and wrongful discharge.
Jamy Kozak filed a complaint on May 3 in the U.S. District Court for the Middle District of Pennsylvania against the defendants, alleging that they violated the Employee Retirement Income Security Act, the Fair Labor Standards Act and Pennsylvania law.
According to the complaint, the plaintiff alleges that on May 4, 2014, he was severely injured and was hospitalized. He believed, based on the defendants' representations, that he was covered by a health insurance plan, he claims, but alleges that on May 10, 2014, he learned for the first time that he was not covered by heath insurance because it was canceled in May 2013 due to the defendants' failure to make premium payments. He now owes healthcare providers approximately $144,000 in medical expenses, the suit says.
The plaintiff holds the defendants responsible because they allegedly misrepresented to him in each paystub that the money withheld from him had been used to maintain his health insurance, failed to notify him that his health insurance was canceled and terminated his employment in retaliation for his complaining about their unlawful withholding of wages.
The plaintiff requests a trial by jury and seeks a declaration that the defendants' actions are in violation of the law, compensation for all damages, reinstatement, interest, attorney's fees and costs. He is represented by George R. Barron of George Law in Wilkes Barre.
U.S. District Court for the Middle District of Pennsylvania Case number 3:16-cv-00750