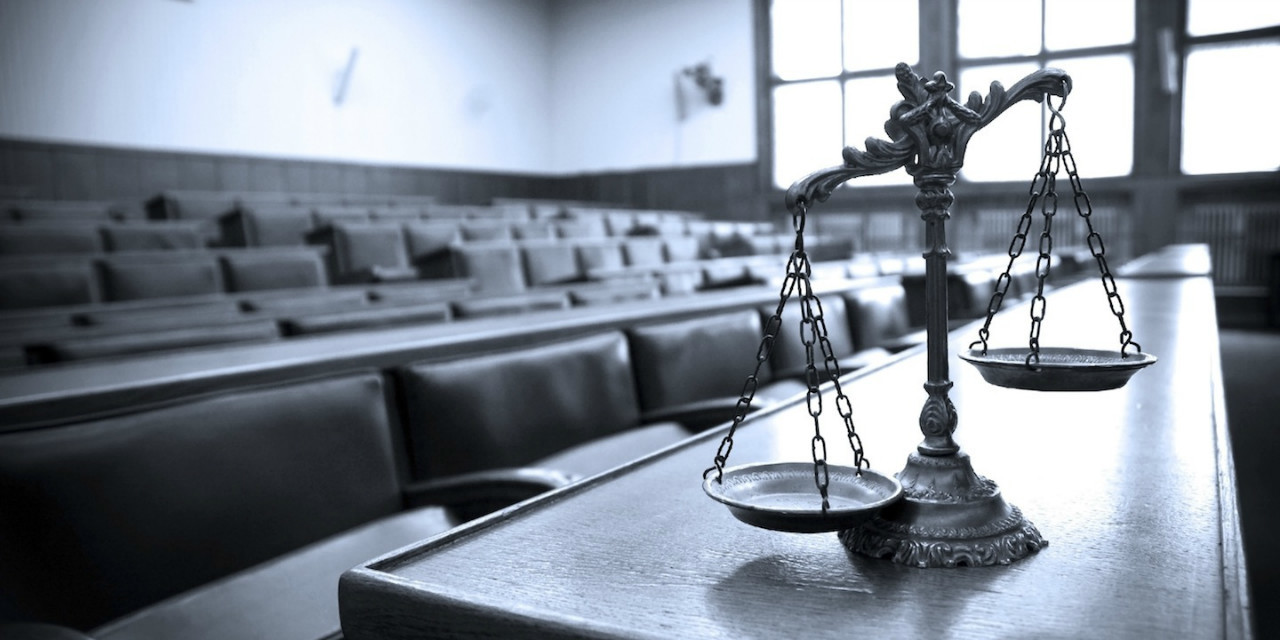 PHILADELPHIA – Preliminary objections to request a litigation transfer to Lehigh County court and strike accusations of reckless conduct and requests for punitive damages have been overruled by a Philadelphia judge.
Robert J. Balch filed a motion for preliminary objections on March 2, seeking a transfer of Ralph and Eva Esteras' lawsuit to the Lehigh County Court of Common Pleas. Balch termed the original complaint's filing as a clear case of "forum-shopping", with no connection to Philadelphia County.
Balch's motion further stated the Esteras' allegations were insufficiently pleaded, and as a result, their claims relating to reckless conduct and punitive damages should be stricken.
On June 17, Philadelphia County Court of Common Pleas Judge John M. Younge overruled Balch's preliminary objections in their entirety.
On March 17, 2014, Ralph Esteras was driving a 2006 Chrysler 300, making a left turn onto West Greenleaf Street from North 15th Street, in Allentown. At the same time and place, defendant Mary E. Racz was allegedly driving a 2011 Dodge Durango owned by fellow defendant Banko Beverage Company in an erratic manner.
According to the lawsuit, this resulted in a collision which severely injured Esteras, causing him to suffer complete spinal strain and sprain, spinal disc injuries, shoulder sprain and strain, joint dysfunction, post-concussion syndrome and a rotator cuff tear.
The plaintiffs are each seeking damages individually, jointly and severally in excess of $50,000, plus interest, delay damages, costs of suit and other remedies of relief the Court sees fit, in this case. This includes a claim from Eva Esteras for loss of consortium. Additionally, the plaintiffs also seek an equal amount in punitive damages.
The plaintiff is represented by Gregg R. Durlofsky in Plymouth Meeting.
The defendants are represented by Balch and Ian T. Baxter of Post & Schell, in Allentown.
Philadelphia County Court of Common Pleas case 151101026
From the Pennsylvania Record: Reach Courts Reporter Nicholas Malfitano at nickpennrecord@gmail.com