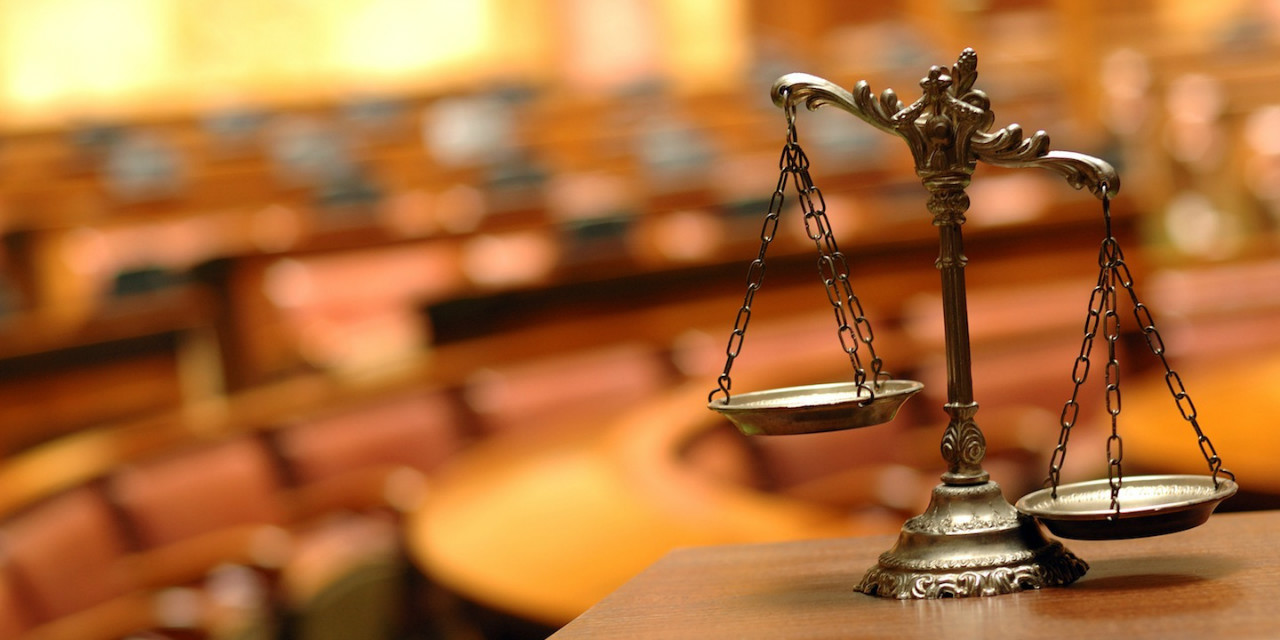 PHILADELPHIA – Plaintiff counsel who had once looked to leave a slip-and-fall litigation recently filed paperwork to rescind that initial withdrawal request from the case.
Scott E. Diamond first filed a motion to withdraw appearance on April 27, due to an alleged failure on the part of his client and plaintiff Dana O'Neill to cooperate with the procession of the litigation. But, on June 10, Diamond filed a praecipe to rescind that original counsel withdrawal motion – which originally had a hearing scheduled for this past Wednesday, June 22.
On May 22, 2013, O'Neill was a lawful pedestrian on the premises of 2926 South Watts Street, when she allegedly stepped into an uncovered hole due to a missing utility cover.
O'Neill alleged a failure to inspect, maintain or repair the sidewalk led to her accident, and sued defendants Federal National Mortgage Association, BOA, the City of Philadelphia, the Philadelphia Water Department and William J. Birks III, in response.
O'Neill allegedly suffered disc bulges and herniations of cervical vertebrae, post-concussion syndrome, closed head injury, ankle strain and sprain and other spinal injuries in the subject accident.
The plaintiff is seeking damages in excess of $50,000, plus costs and other relief.
The plaintiff is represented by Diamond of Sacks Weston Diamond, in Philadelphia.
The defendants are represented by Joseph F. Riga of McCabe Weisberg & Conway, Andrew S. Kessler of Litchfield Cavo and Anthony J. Agati of the City of Philadelphia's Law Department, all in Philadelphia.
Philadelphia County Court of Common Pleas case 150502189
From the Pennsylvania Record: Reach Courts Reporter Nicholas Malfitano at nickpennrecord@gmail.com