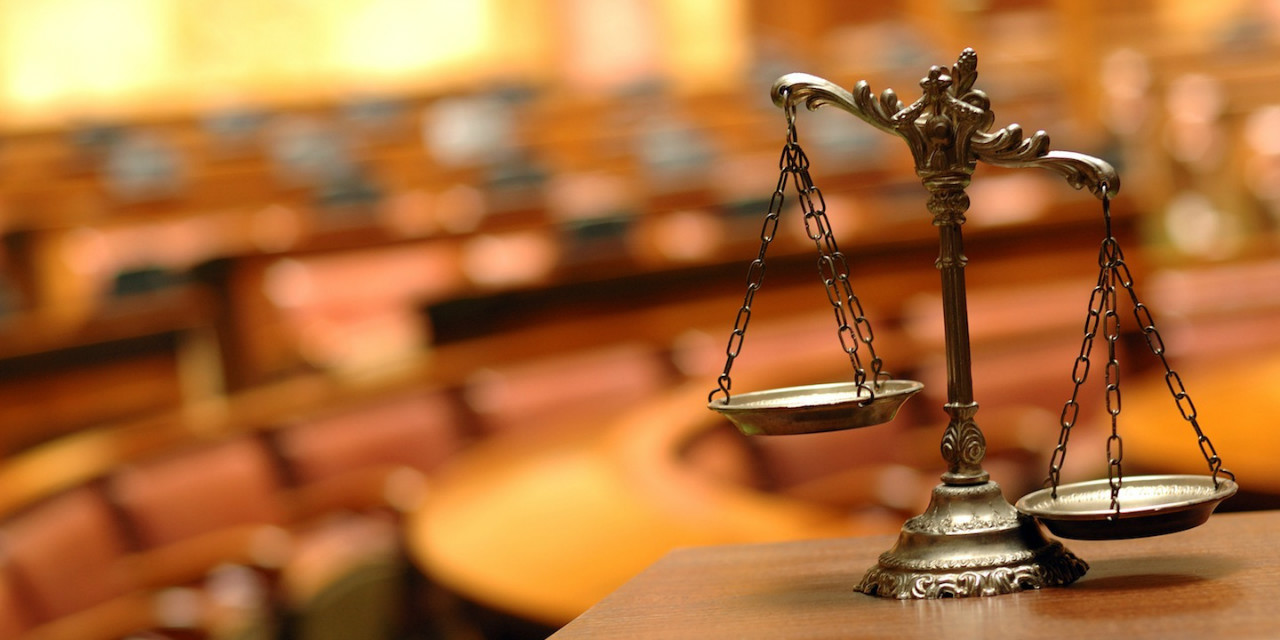 PHILADELPHIA – Counsel for a plaintiff who initiated a lawsuit against the City of Philadelphia for injuries allegedly sustained in a sidewalk fall has also filed to remove or diminish an outstanding medical lien held against his client.
John F. Hanahan filed a motion to vacate on April 25, in order to eliminate or reduce a medical lien from the Department of Public Welfare (DPW) down to $21,354.25. At the time of his accident, plaintiff Robert Freeman had health coverage with Keystone Mercy, provided through the DPW.
On their request, Hanahan forwarded a letter to the DPW on April 2, 2015 advising them of Freeman's injuries. The DPW replied on July 27, 2015, with notice of a medical lien against Freeman in the amount of $40,822.89.
Hanahan said counsel reviewed this DPW reply letter, and found many items contained which were unrelated to the subject action. Hanahan alleged the DPW ignored a number of communication attempts from December 2015 to March 2016 on this issue and eliminating/reducing the medical lien, so plaintiff counsel now petitions the Court to do either one; eliminate the medical lien entirely or reduce it down to $21,354.25.
On Sept. 9, 2012, a defective condition allegedly existed on the sidewalk in the 5500 block of Chestnut Avenue, and Freeman says he was caused to fall due to both it and the defendants' failure to inspect, repair or properly maintain the sidewalk. Per the lawsuit, Freeman claimed to suffer neck, back, hip, foot and ankle injuries.
The plaintiff is seeking damages, jointly and severally, from defendants Shao Xiang Chai and the City of Philadelphia for a sum in excess of arbitration limits, in this case.
The plaintiff is represented by Jeffrey M. Rosenbaum and Hanahan of Rosenbaum & Associates, both in Philadelphia.
The defendants are represented by Sheldon Kivell of the City of Philadelphia's Law Department and Eric Spero, also both in Philadelphia.
Philadelphia County Court of Common Pleas case 140604146
From the Pennsylvania Record: Reach Courts Reporter Nicholas Malfitano at nickpennrecord@gmail.com