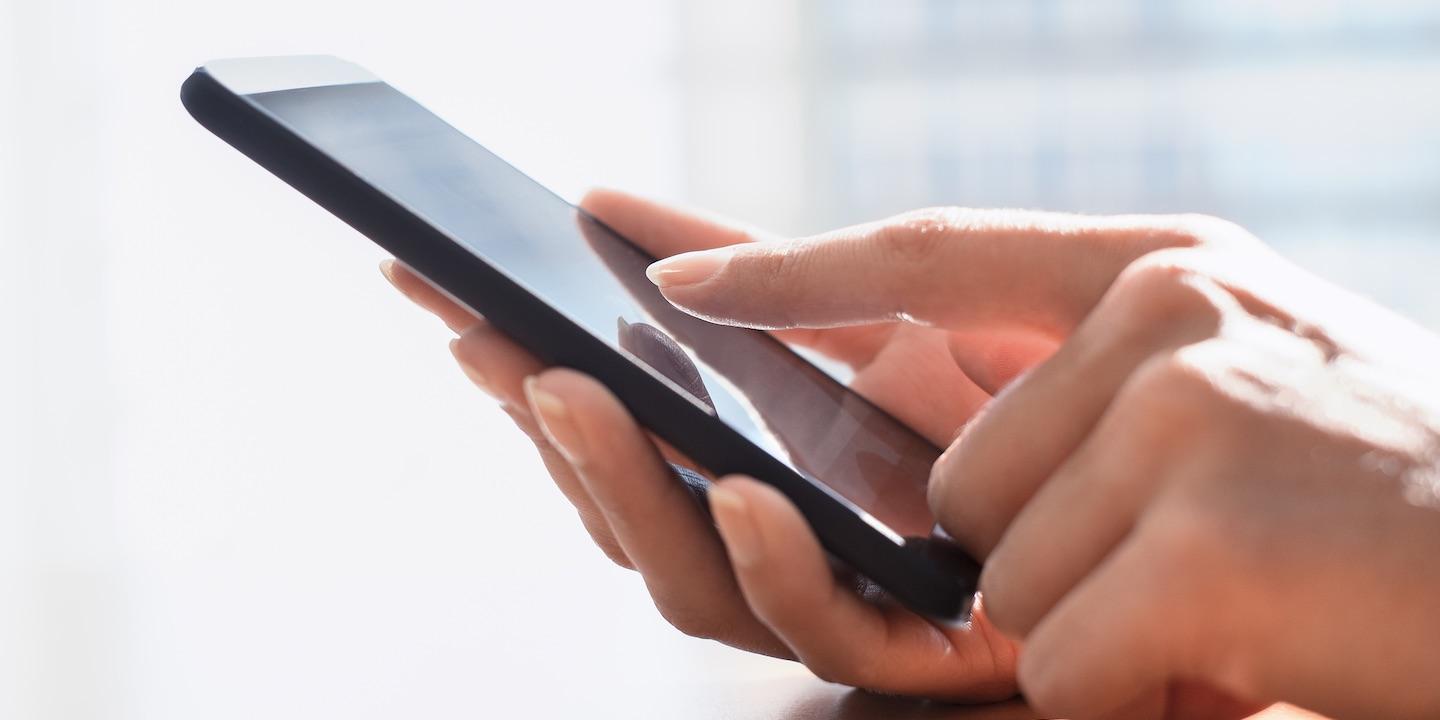 PITTSBURGH – The U.S. District Court for the Western District of Pennsylvania last month issued a ruling in the case of Stoops v. Wells Fargo Bank that narrows the requirements needed to be shown in order to file a lawsuit over alleged violations of the Telephone Consumer Protection Act (TCPA).
The case involved Melody Stoops, who purchased a number of cell phones with the expressed intent of receiving calls that she believed would violate the TCPA and which would in turn enable her to sue those violators.

| Astarot/Shutterstock.com
Established in 1991, the TCPA restricts the use of automated telephone dialers, direct phone calls, text messages and other forms of communications for sales and collections purposes.
In its ruling, the court stated that Stoops did not experience invasion of privacy, which is necessary in a case of this nature, because "(Her) only purpose in purchase her phones and minutes (was) to receive more calls, thus enabling her to file TCPA lawsuits…"
As the court saw it, buying cell phones "with the hope of receiving calls from creditors for the sole purpose of collecting statutory damages, are not 'among the sorts of interests (the TCPA was) specifically designed to protect.'"
Scott Shaffer, an attorney with Olshan Frome Wolosky, told the Pennsylvania Record that the Stoops case "gives defendants a tool to go after professional plaintiffs."
With the Stoops ruling, along with a recent U.S. Supreme Court case, the definitions surrounding admissible TCPA violation lawsuits have started to change. In May, the U.S. Supreme Court issued a ruling on Spokeo, Inc. vs, Robins, which helped to refine the way that the courts would look at lawsuits brought against corporations in matters such as a potential TCPA violation. The Spokeo ruling stated that "real" and "concrete" are the two bellwethers that must be proven when regarding an injury in a federal case.
Shaffer believes that the Stoops case will help to settle some legal ambiguity left by the Spokeo ruling.
"Most attorneys wanted a clear ruling with Spokeo, but it was left a little open," he said.
Similar feelings are held about TCPA.
The Stoops case, which Shaffer sees as "significant," is recognized as one of the first TCPA cases to be won through an argument of the Spokeo decision.
"The injury-in-fact must also be 'concrete,' which means 'real' and 'not abstract," Judge Kim Gibson wrote in the ruling. "The Supreme Court made clear that Article III standing requires a concrete injury even in the context of a statutory violation."